ABOUT US
Music. Theatre. Passion. Igniting the creative talents of young performers.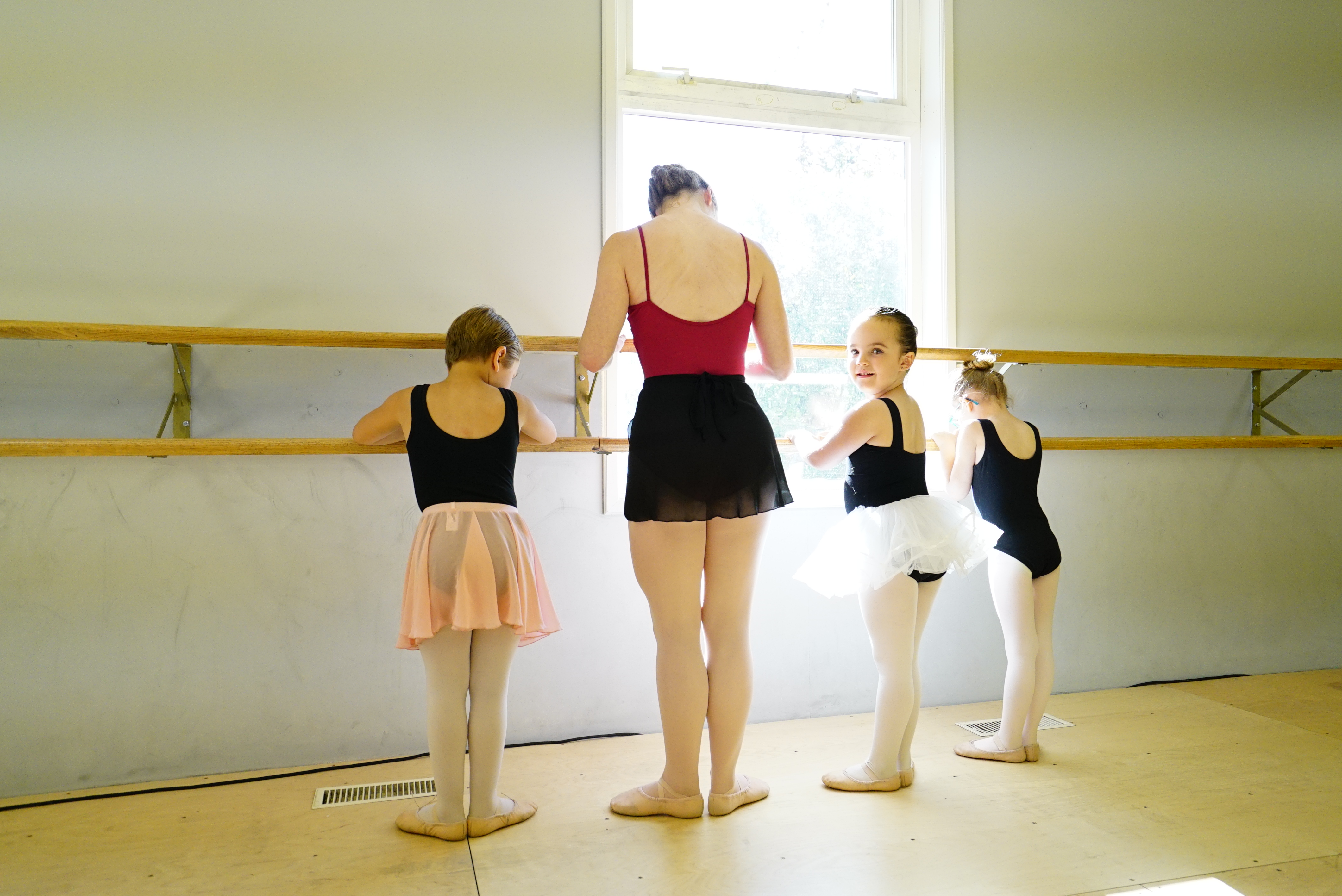 Founded in 1997, SaskExpress Studio - Regina, has offered an array of performance, dance and singing classes from beginner to advanced, for students of all ages for over 20 years.

In addition to being the proud home of the SaskExpress Theatre Company and the SaskExpress Mini Express & The Expressions, we offer both competitive and non-competitive programming for all styles of musical theatre and dance, as well as CDTA and ballet exam classes. Our classes are taught by a team of dedicated instructors who love sharing their passion for the performing arts with our students. We are incredibly lucky that they have chosen SaskExpress as their "home". If you are looking for a top-notch triple threat performing arts program, you've come to the right place!

With new Artistic Director Danny Balkwill at the helm of the SaskExpress Theatre Company, our program is growing to even greater heights as we move forward with new and innovative programming, advanced training for our team of instructors and exciting workshops for our students. Most importantly we continue to provide a welcoming and inclusive space where
budding performers of all ages can find a love for and a joy in the performing arts.