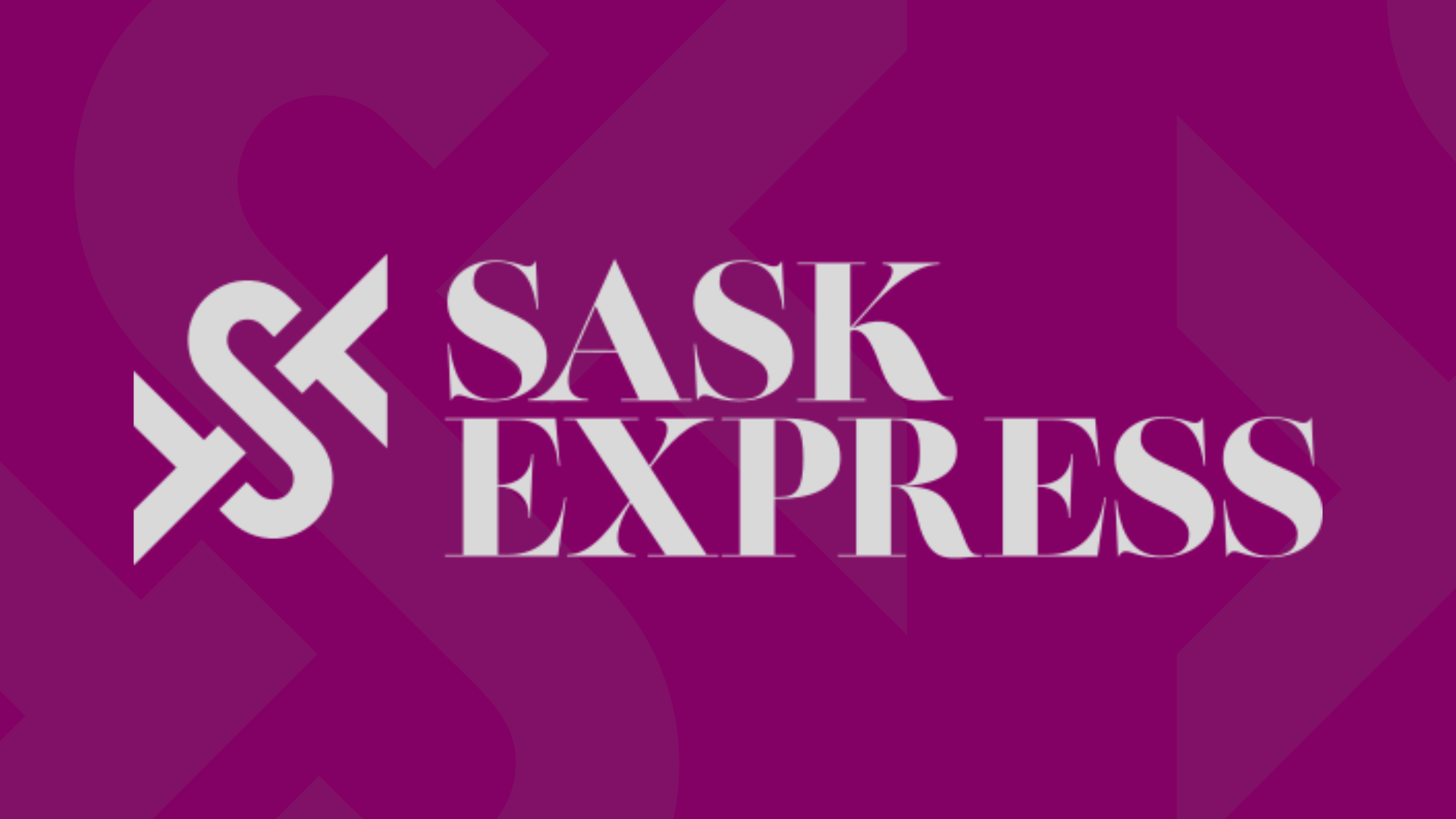 MUSIC. THEATRE. PASSION.
Igniting the talents of Saskatchewan's young performers
Call for Nominations: Seeking candidates for the Board of Directors
The Nominating Committee is requesting expressions of interest in serving on our board of directors. We presently have vacancies (can be located Province-wide) on the board to be filled at our Annual General Meeting on September 29 2022, virtually.
Candidates with experience and a background in the following professions will be a priority as part of the
recruiting process:
Executive board experience
Insurance
Risk Management
Event Organizing
Public policy
If interested and qualified please submit a cover letter and resumé, to the attention of the Nominating Committee to Marjorie Smith via email at mporter@me.com.