MINI EXPRESS & THE EXPRESSIONS
Inspired by the SaskExpress Theatre Company, these two junior performing groups are one of the most unique triple threat training opportunities offered through our studio programming. Auditions for the 2022-2023 cast will be held September 24. All members act, sing, and dance, but can audition to be featured in certain areas. Throughout the year, cast members learn a dynamic musical theatre style show, explore character development and performance techniques, and perform this show for various audiences in and around Regina from September - June. Highlights include an annual Christmas show, student led Fundraiser show, and School Tour, which features an original musical written by our incredible directors, Alora Jephtais-Crail and Kaelyn Coulthard!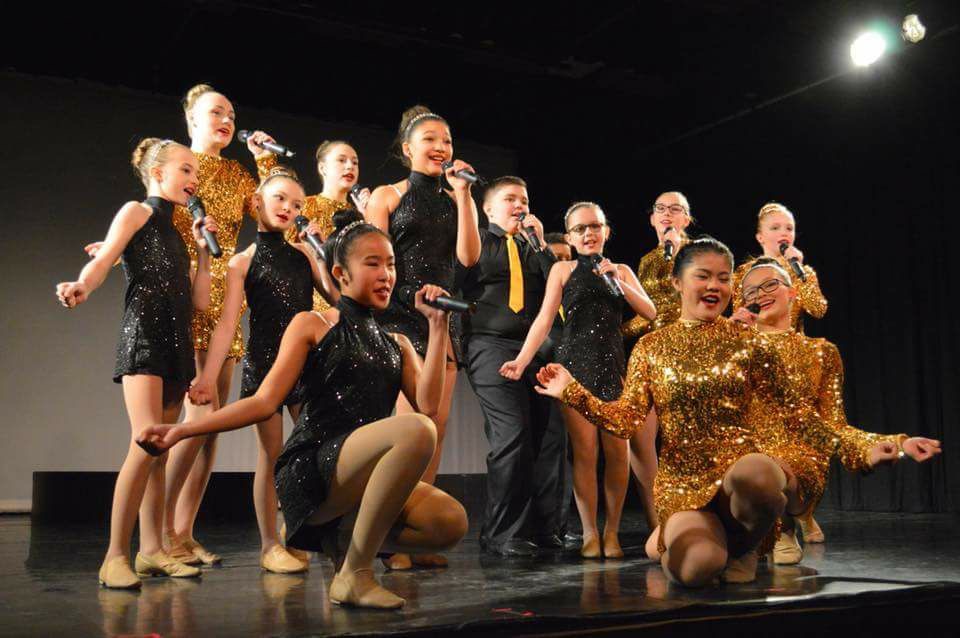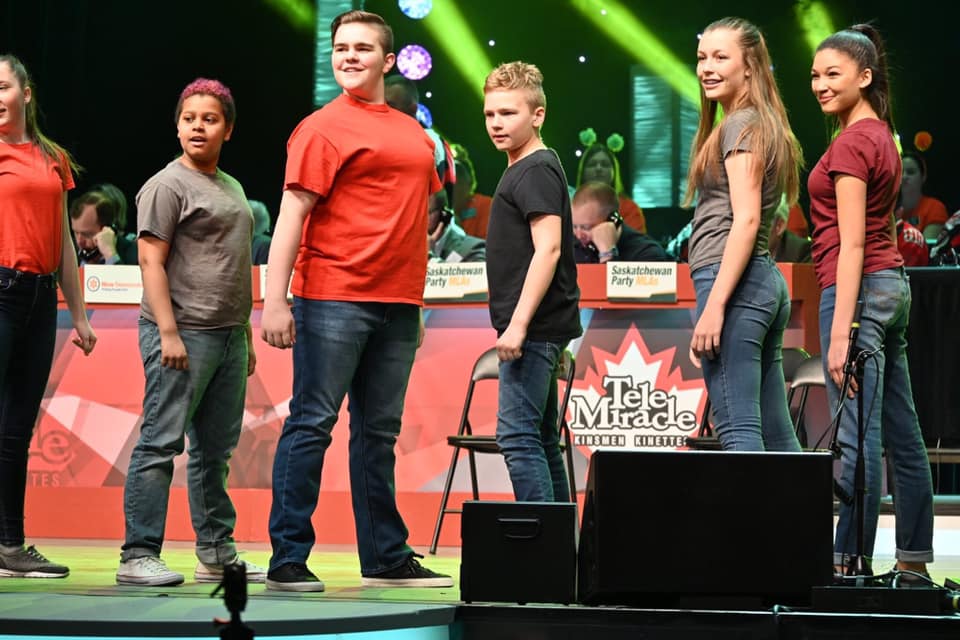 This year, our show is "Originality". An original show that follows a group of kids who all struggle at school for different reasons. At one time or another, each of them has felt like an outcast, a weirdo, or a freak. These students come together to celebrate their originality as they realize everyone is different and that's okay. Showcasing a variety of musical genres and dance styles, this show highlights the importance of being yourself and celebrating the differences of those around you!
AUDITIONS
When: September 24 @ 2:00pm (specific times will be emailed out after form submission)
Where: SaskExpress Musical Theatre Studio - 2272 Pasqua Street, Regina
What to prepare and how to submit: Please read through instructions and information carefully.
Click here to fill out your audition form. Contact Alora@saskexpress.com or Kaelyn@saskexpress.com with any questions, or to learn more about the cast.
| | |
| --- | --- |
| Mini Express | 8+ years old (Auditioned) |
| The Expressions | 13+ years old (Auditioned) |
Requirements:
All cast members of the Mini Express & The Expressions must be registered in two studio classes, vocalists are encouraged to enrol in Triple Threat Technique or Private Voice. Due to scheduling conflicts, cast members are not permitted to dance competitively with other dance studios (out of town cast members may be exempt from this policy).
Attire (Non-Binary):
Tan jazz shoes, fitted dance clothes
Hair pulled neatly off the face
Attire (Female identifying):
Tan jazz shoes, fitted dance clothes
Hair pulled neatly off the face
Attire (Male Identifying):
Black jazz shoes, fitted dance clothes
For detailed attire requirements, please see our Studio Attire Requirements.