RECREATIONAL CLASSES
Our recreational program offers students of all ages the opportunity to experience dancing and singing classes from a team of educated and qualified instructors. Students attend class on a weekly basis and perform in our year-end recital in June. Additional highlights include performances in our annual Christmas Cheer Week, as well as participation in a variety of studio-wide events throughout the year. These classes are well suited for students who enjoy dance on a recreational basis, or performers who are looking for an introduction to the performing arts.
| | |
| --- | --- |
| CLASS LEVEL | AGE GUIDELINE |
| Level 1 | 2.5 - 4 years old |
| Level 2 | 5 - 7 years old |
| Level 3 | 8 - 11 years old |
| Level 4 | 12+ years old |
Please click here for detailed information about our 2021-2022 season, including the weekly class schedule, fees, and important dates. To register, click the Register button next to your selected class below. If you are wanting to register in multiple classes (yay!), you will be prompted to do so after selecting the first one. You will also be given the option to add a student if you are registering multiple dancers.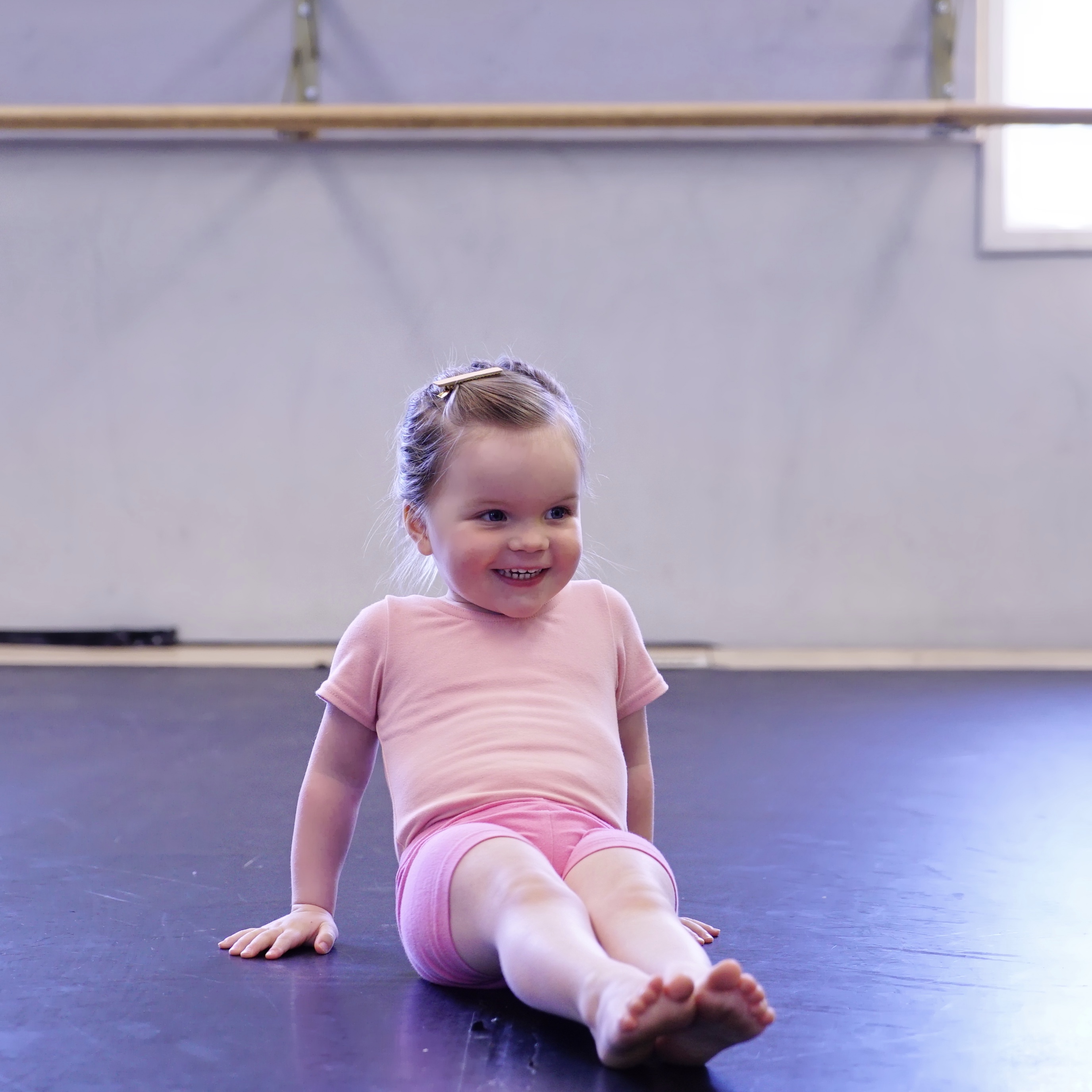 Regina Classes - Recreational
Musical Theatre
Ballet/Tap Combo
Hip Hop
Acro
Ballet
Boys Hip Hop
Jazz
Lyrical
Tap