TICKETS
2019 PREMIERE PERFORMANCE
Friday, June 21, 2019
The Delta Hotel, 1919 Sask. Drive
TICKETS NOW AVAILABLE
Purchase your tickets online or by stopping by our Regina office at 2272 Pasqua Street.
BEFORE JUNE 1: $80/Adults $25/11 years & under $600/Table of 8
AFTER JUNE 1: $85/Adults $25/11 years & under $680/Table of 8
Do you like the glitz and glamour of Hollywood, its movies and the fabulous stars who perform in them?
Have you ever wondered what it would be like to be one of those stars and walk the red carpet at the hottest event in town?
Join us on June 21 at our Premiere Performance to experience a night of A-list, Hollywood status. Our annual fundraiser helps to support and train the young, talented performers who make up our incredible casts. The highlight of the evening is a sneak peak of this year's Summer Tour show, Reel Music, written and directed by Artistic Director, Danny Balkwill. Reel Music takes us through an exciting journey through the history of movie music, presented in the style of a movie trailer. Get ready to listen to iconic music from your favourite movies!
The night also includes a red carpet and photo-op experience, a buffet turkey dinner, silent auction and our most exciting raffle prize to date - a $1,000 travel voucher!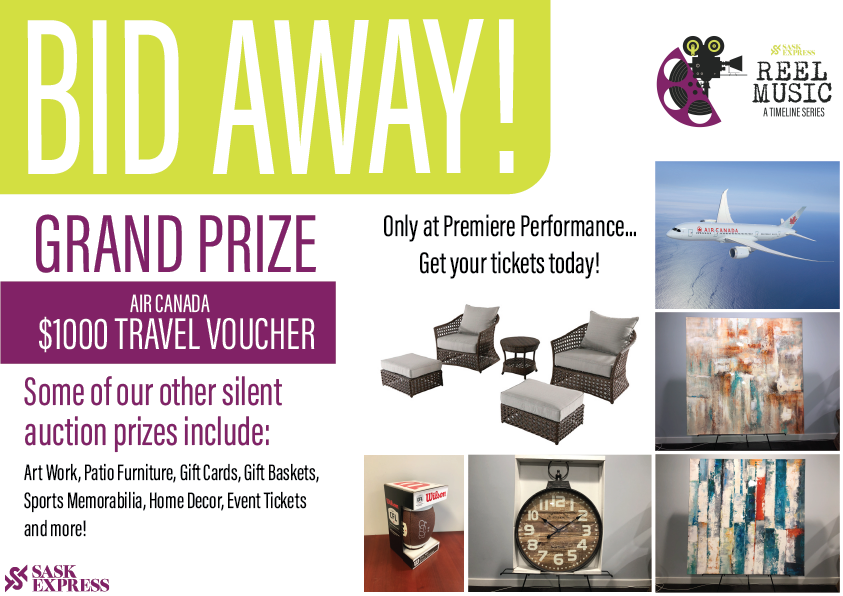 If you are interested in donating a silent auction item, please contact Nora Berg at 306-522-3406.
If you'd like to advertise in our program, contact us at info@saskexpress.com or 306-522-3403.
Busy that night? Find out how else you can support SaskExpress or check out our Summer Tour dates.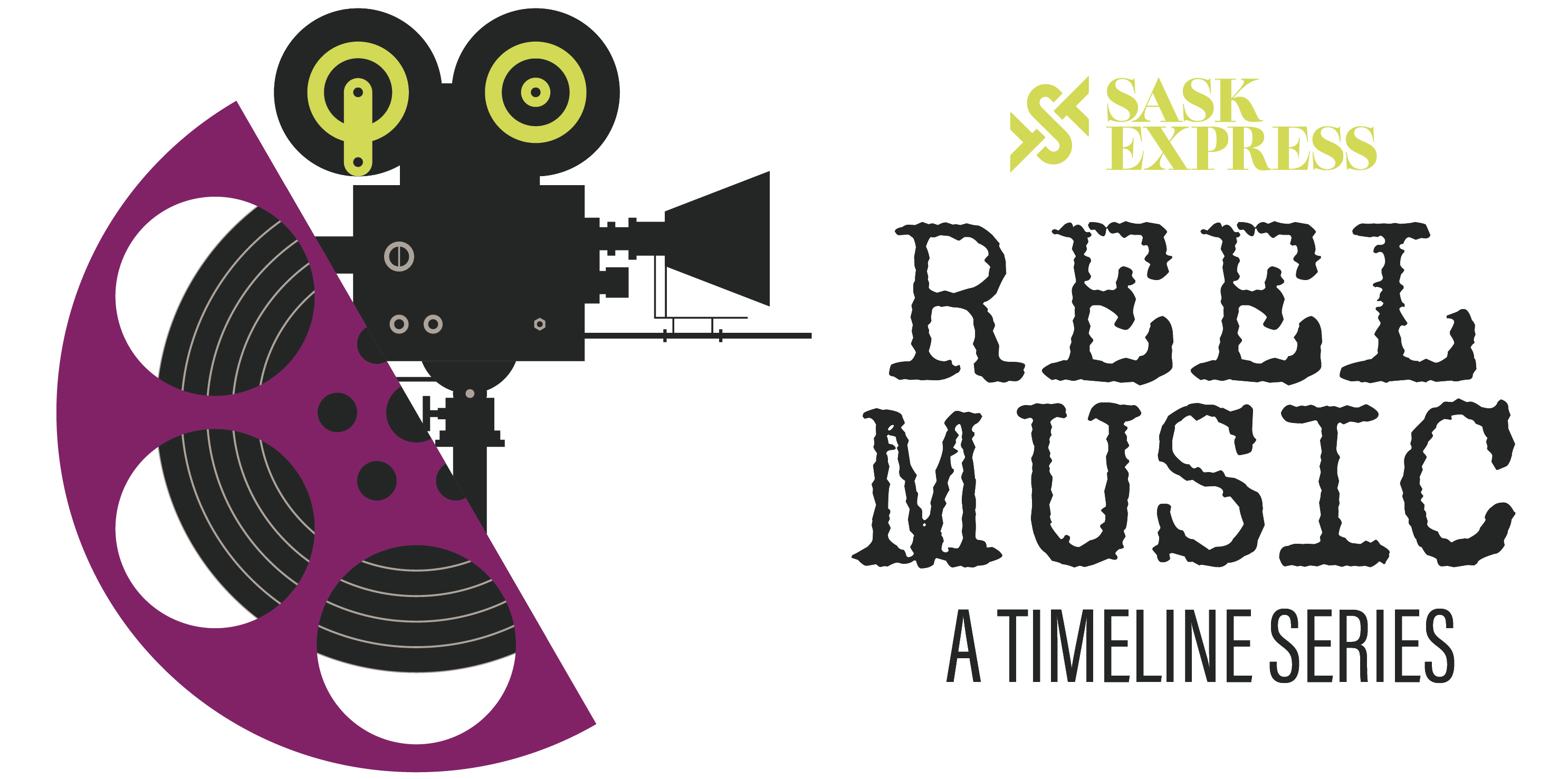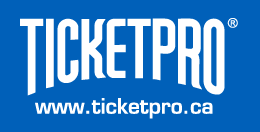 Rules and Regulations for Annual Premiere Performance Gala raffle.