CLASSES
You're so close to becoming part of the SaskExpress fam and we're so excited to have you! Before you get your dancing shoes on, let's see what program's best for you. Read through the info and then click the picture to check out the available classes!
Highlights:
- More performance opportunities! 3 city wide competitions, year end recital, and watch weeks
- Great for students looking to challenge themselves and commit to more dance hours per week
- Emphasis on technique and developing artistic identity
- Professional development for students pursuing Performing Arts
- Opportunity for competitive solos, duos, trios
---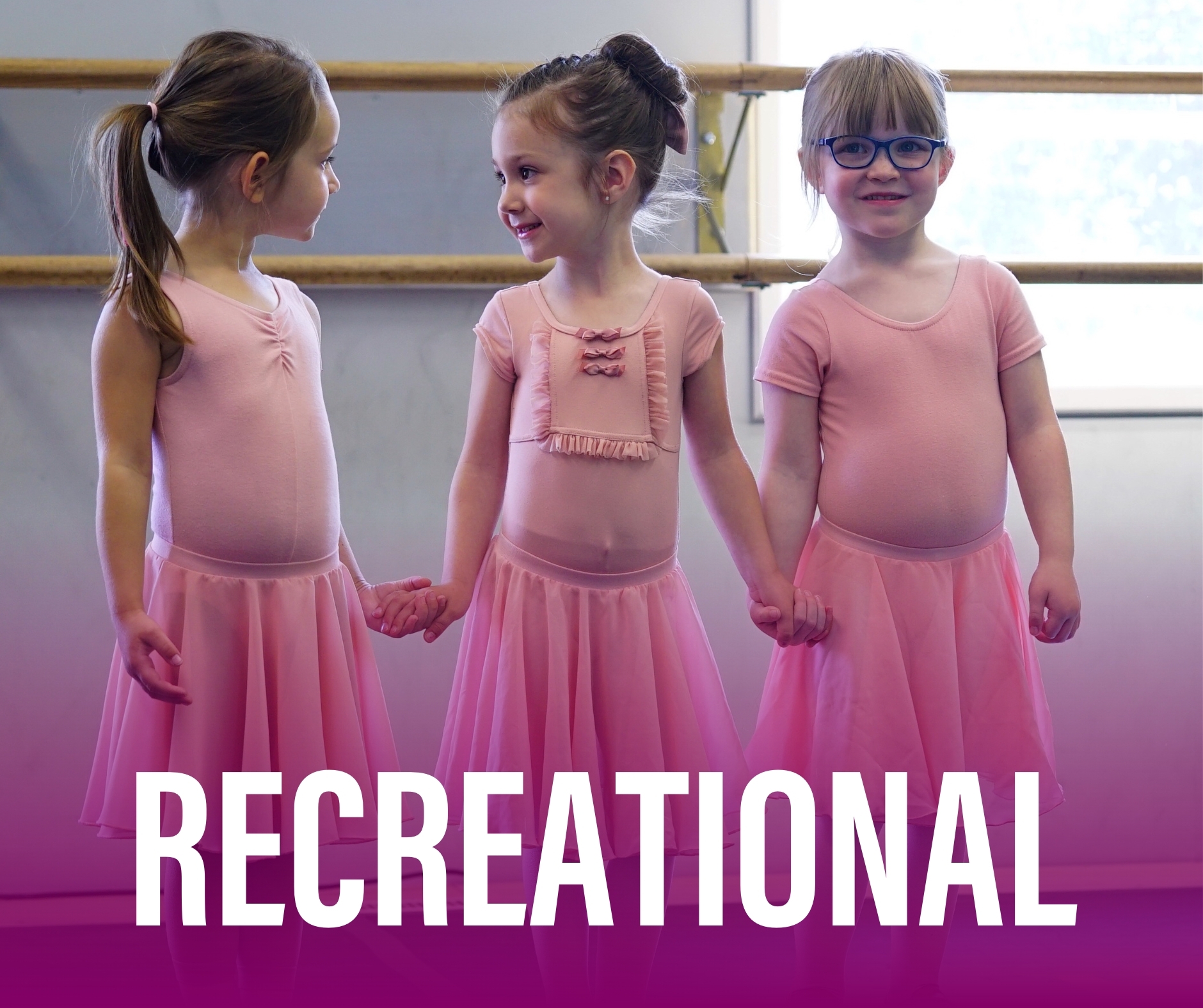 Highlights:
- Year end recital and watch weeks
- Great for students just starting out or wanting to try new styles, or families who need more flexibility throughout the year
- Extra rehearsal time and easy going atmosphere
- Opportunity to perform in the Stars of Tomorrow competition, for adjudication only (Students can opt out at the beginning of the year by emailing studio@saskexpress.com)
---
Highlights:
- Short week(s) long sessions
- Great for performers looking to try something new or who can't commit to the full year
- Guest instructors from all over Regina
- Professional connections for dancers looking to pursure the Performing Arts as a career
If you have any questions, email studio@saskexpress.com!