ABOUT US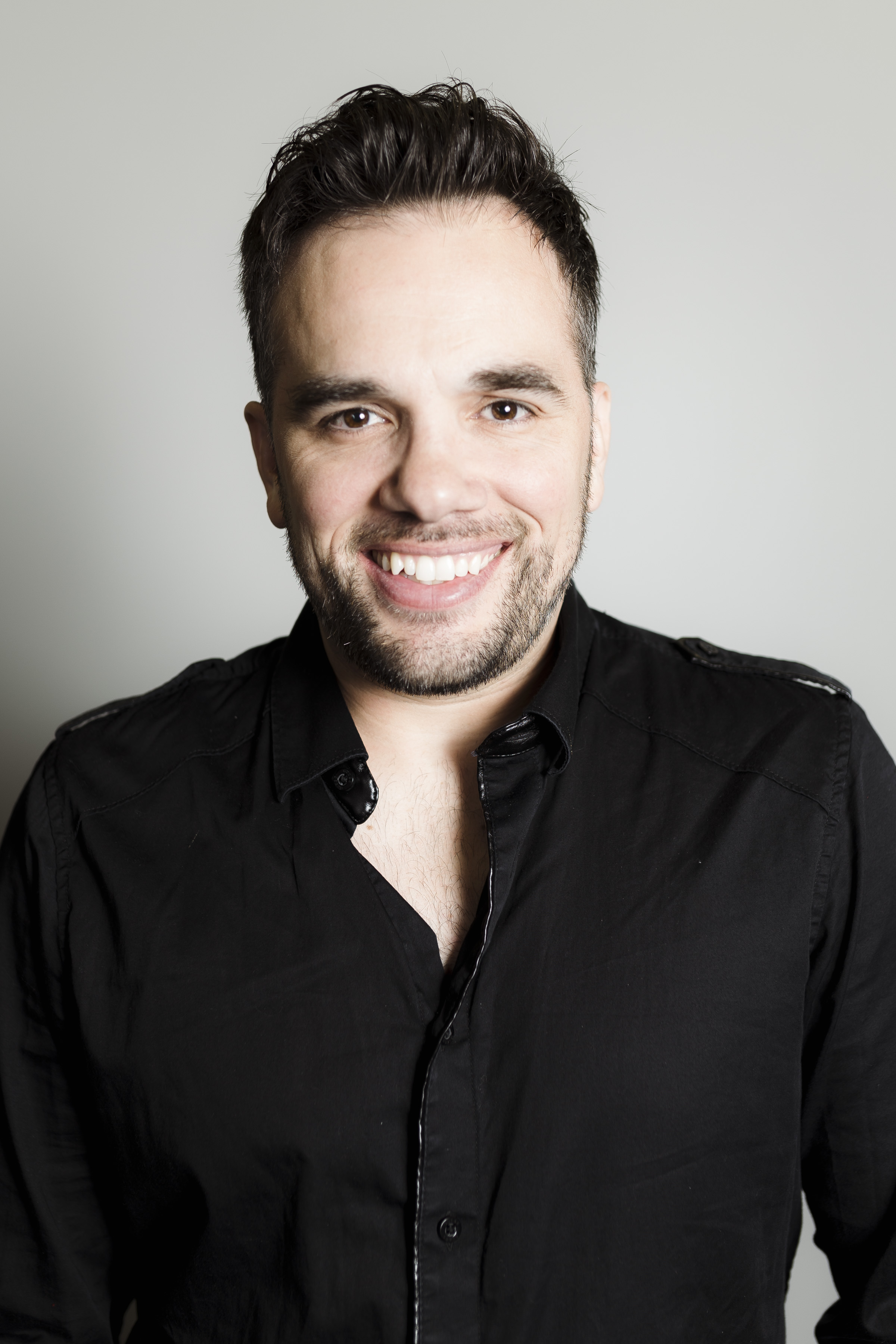 MUSIC. THEATRE. PASSION. Igniting the talents of Saskatchewan's young performers. With its history rich in the mentorship of emerging entertainers, SaskExpress is thrilled to be on a journey into the future under our new Artistic Director and C.E.O, Danny Balkwill. By producing cutting-edge original theatre shows relevant to today's generation, yet appealing to all demographics, we are firing up the community's passion for the arts and giving countless young performers opportunities to grow.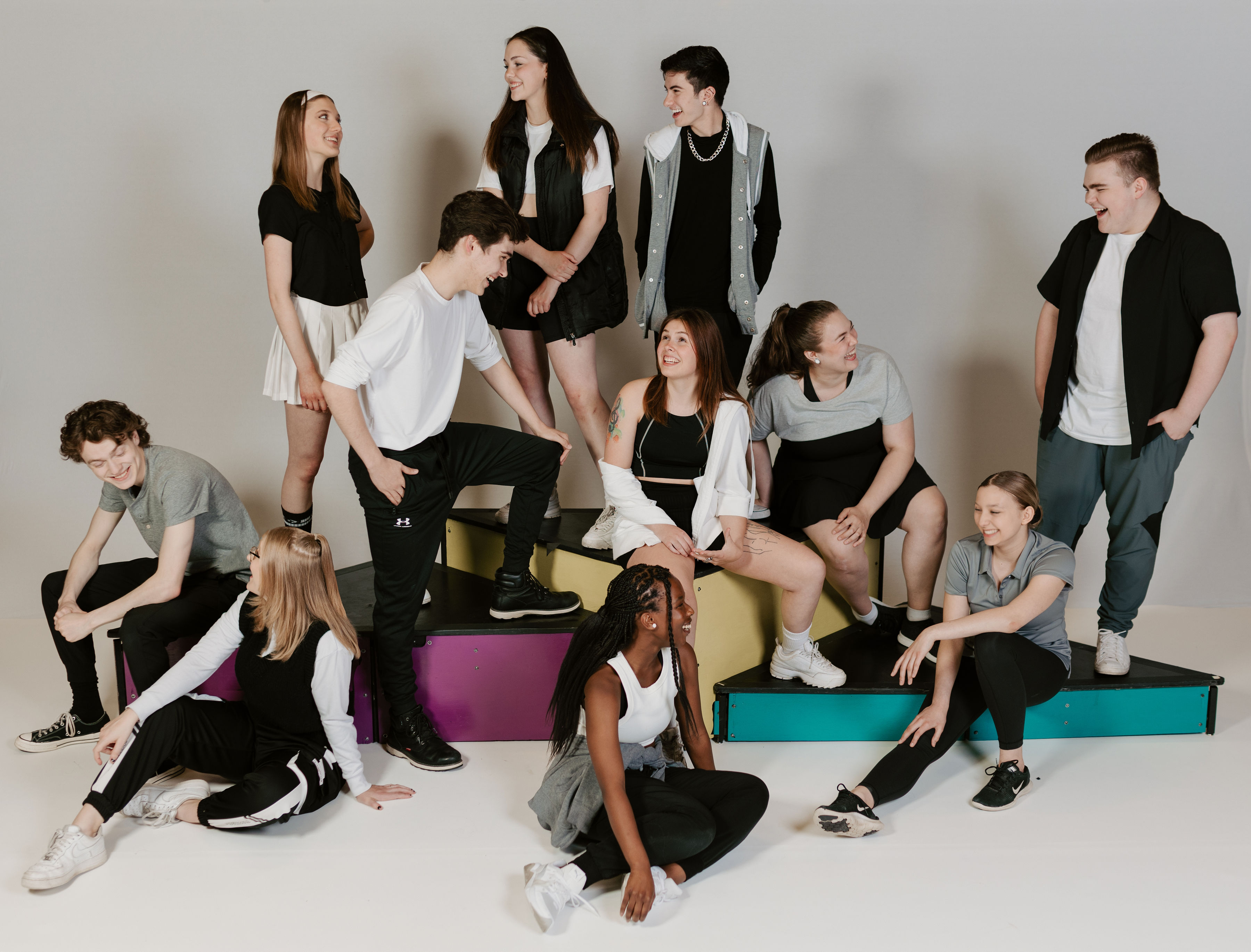 OUR HISTORY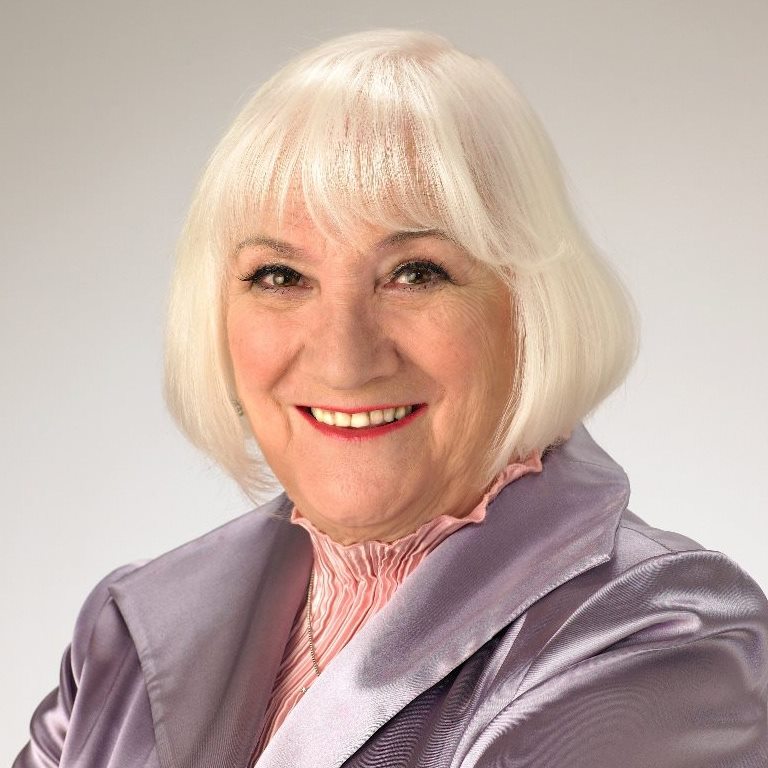 SaskExpress (originally named Saskatchewan Express) was founded in 1980 by Carol Gay Bell. It was the outcome of a successful touring show of Saskatchewan performers held in 1967 to celebrate Canada's 100th birthday. Because of the enthusiastic response, the Government of Saskatchewan initiated the Saskatchewan Talent Hunt in the performing arts in 1974. The program sought out talented performers from throughout the province with the goal of combining them in a touring show.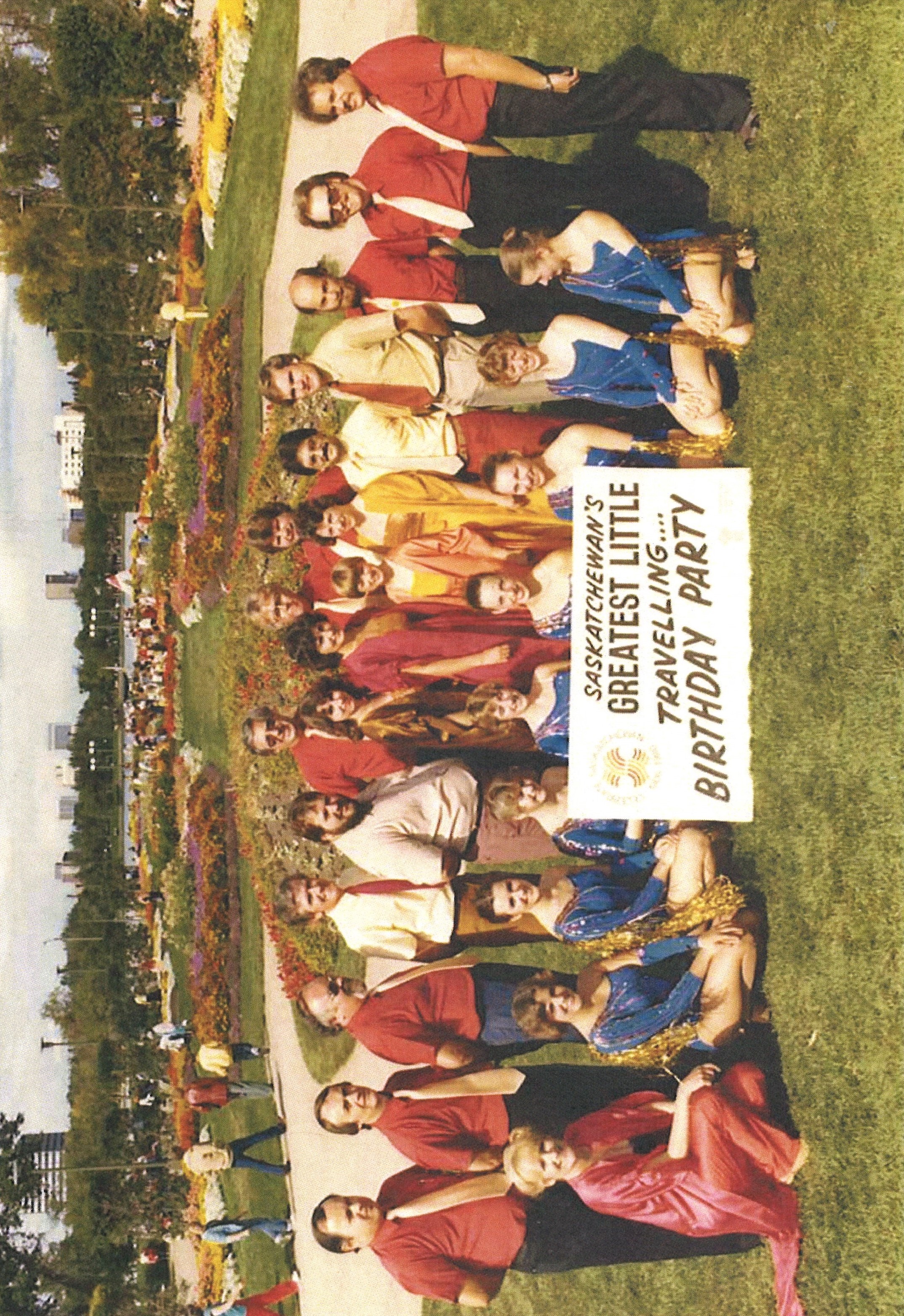 It was in 1980 that a touring show was finally achieved as a program of the Diamond Jubilee Corporation. To help Celebrate Saskatchewan on the occasion of her 75th anniversary, a touring group was put together and called "Saskatchewan's Greatest Little Travelling Birthday Party". In 1983, Saskatchewan Lotteries became a supporter and the group was named "Saskatchewan Express".
SaskExpress remained a government program, supported by government and Saskatchewan Lotteries until 1994 when it became a non-profit cultural organization with a board of directors. SaskExpress was granted charitable status in 1998.
SaskExpress is supported primarily by SaskCulture through the Saskatchewan Lotteries Trust Fund. The organization raises 70 per cent of its budget through performance fees, sponsorship, grants, members and donors, and fundraising events.
Our performers come from all parts of Saskatchewan from the smallest communities to major centers. Many former SaskExpress performers have gone on to professional careers in entertainment around the world, including Broadway, cruise ships, touring shows and stage productions, as well as appearances in film, television and recordings. SaskExpress is proud to be a musical ambassador for this province and has appeared across Saskatchewan and from coast to coast in Canada as well as in the United States.
Firmly believing in the education of young people in the performing arts, SaskExpress established Musical Theatre Studios in Regina in 1997 and in Saskatoon in 2000. These studios train young people from the ages of 3 to 19 in all styles singing, acting, and dancing. With both studios establishing their own Jr. versions of the touring group called the Mini Express & The Expressions.
In January of 2017, Danny Balkwill came on as Artistic Director and C.E.O. and with that came fresh new ideas for the future. Starting with a major rebrand in the fall of 2017, SaskExpress is forging a new path, honouring the past while charging head first with a unique new vision of what SaskExpress can be in the future.
2020 marked the 40th anniversary of SaskExpress in providing training and opportunities to talented Saskatchewan performers and delivering first-class family entertainment to the people of this province, no matter where they live.