TOUR DATES
Going For Gold - Summer Tour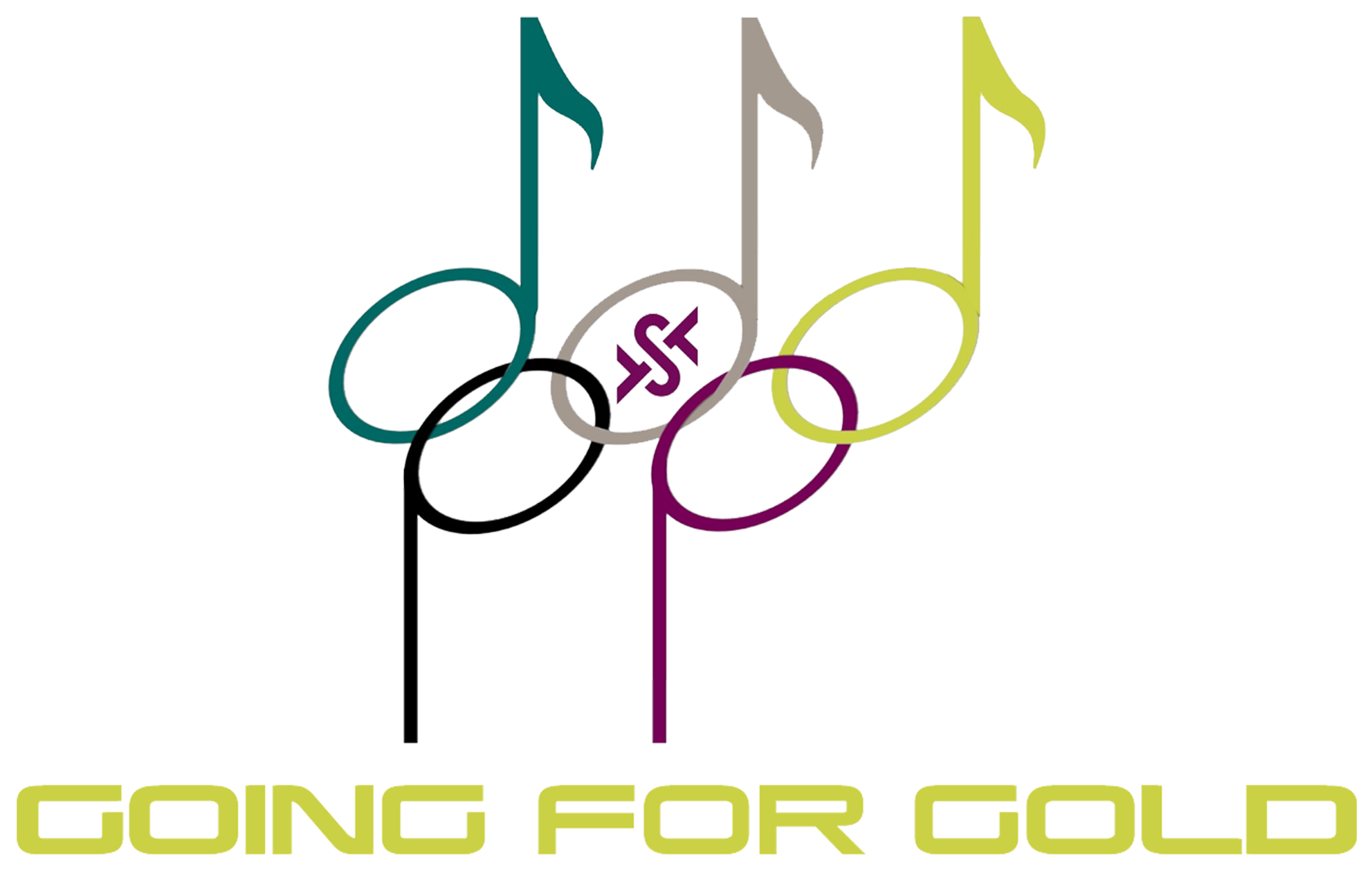 What do you get when you take performers and drop them into a sports arena? Have you ever wondered JUST how competitive showbiz can really be? Prepare to find out with SaskExpress' brand new summer show!
GOING FOR GOLD takes the world of olympic athletes and mashes it together with musical theatre for a funny, exciting, and sure to impress live show! Packed with chart toppers from your favourite artists, both local and world renowned, from the classics to the pop music of today, GOING FOR GOLD is guaranteed to captivate audiences of all ages.
If you'd like to see us in YOUR hometown, contact miranda@saskexpress.com to book a performance at your event!
TOUR DATES:
May 23 CVAF parade

June 24 Moosomin Kickstart To Summer

July 1 Regina Canada Day

July 3 Summer Tour Kickoff & Fundraiser at SaskExpress Theatre **admission by donation

Provincial Parks Tour

July 7 Moose Mountain at 7 p.m

July 8 Crooked Lake at 7 p.m

July 9 Echo Valley at 7 p.m

July 10 Greenwater at 7 p.m

July 14 Battlefords at 7 p.m

July 15 Blackstrap at 7 p.m

July 16 Sask Landing at 7 p.m

July 17 Buffalo Pound at 7 p.m

July 31 Willow Bunch 150th Celebration

August 2 Prince Albert Exhibition

August 10 Broadway Theatre, Saskatoon Tickets

August 11 Woodlawn Regional Park - Boundary Dam

August 13 Kamsack Playhouse, Kamsack Info (admission by donation at door)

August 17-19 Northwest Territorial Days, North Battleford

August 26 Bow Valley Park, Oxbow