KAYLEIGH SENFT
Jazz, Hip Hop, Creative Kids, Choreographer Mini Express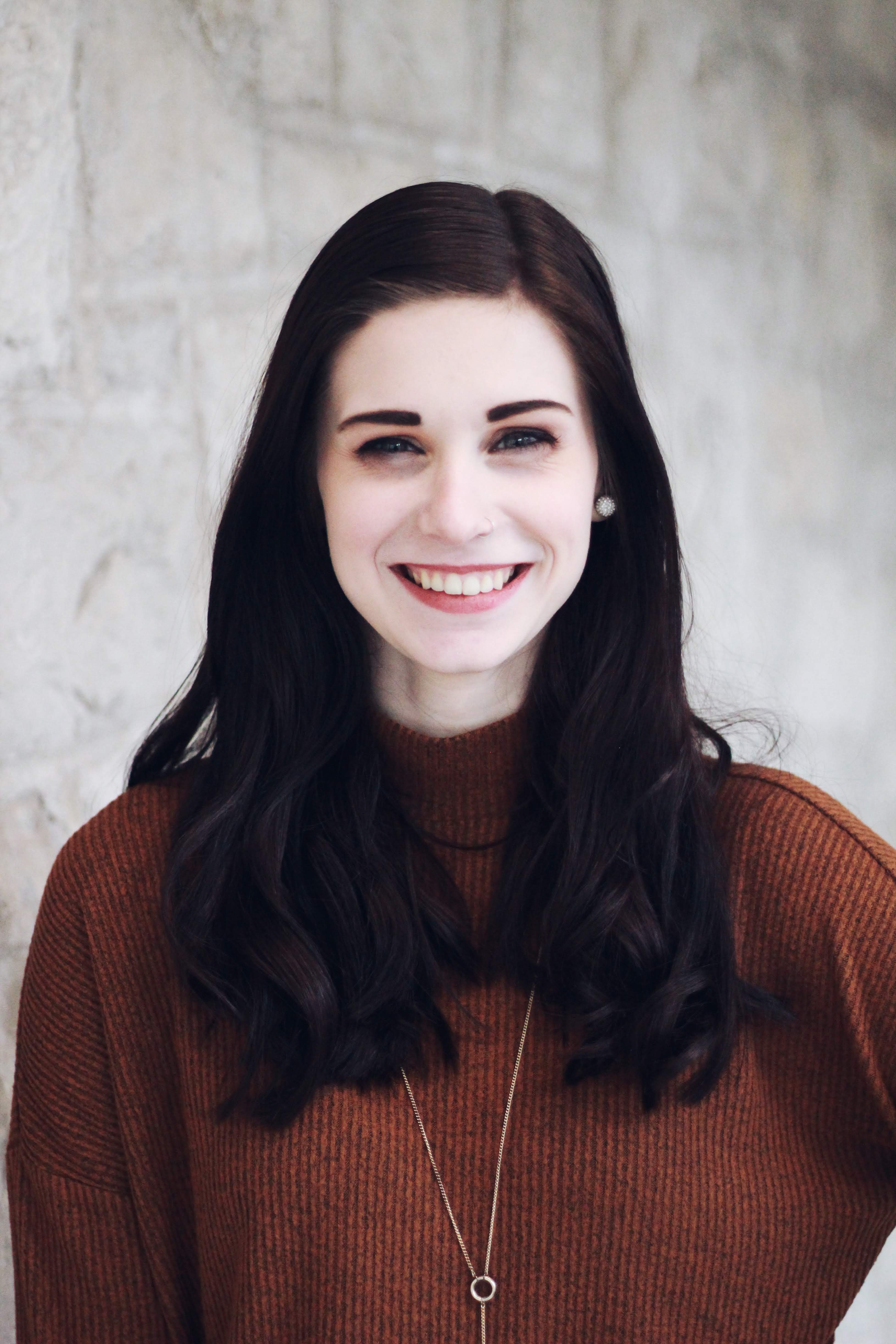 Kayleigh has been a student with SaskExpress for over a decade and joined the teaching staff three years ago taking on the role of choreographer for the Saskatoon Mini Express and also teaching recreational musical theatre (Mickey's Magical Dance Party & Mary Poppins), Creative Kids, and Hip-Hop. Over her years at SaskExpress she has been educated in every style of dance offered at the studio, with her favourites being jazz and musical theatre.
Some of Kayleigh's credentials include being a member of the U of S Dance Team (3 years; 4th place in the University World Cup Competition in 2020 at the Walt Disney World Resort in Florida), receiving the SCA Charmaine Wintermute Leadership Award (2019), and being a former member of the Saskatoon Mini Express and Expressions (5 years), performing full show sets in multiple venues such as the U.S.S. Intrepid in New York City and touring through Saskatchewan schools. Kayleigh has also had the opportunity to perform as a featured dancer in shows such as Happily Ever After by Inspired Movement (2018) and in Saskatoon Summer Player's production of Sweeney Todd (2019).
Kayleigh is excited to be back for her third year on staff at SaskExpress as it is like home to her with its loving atmosphere and incentive of having fun in a performance-based, educational environment!