LISA VINDEVOGHEL
Instructor - Tap/Jazz Exams and Choreo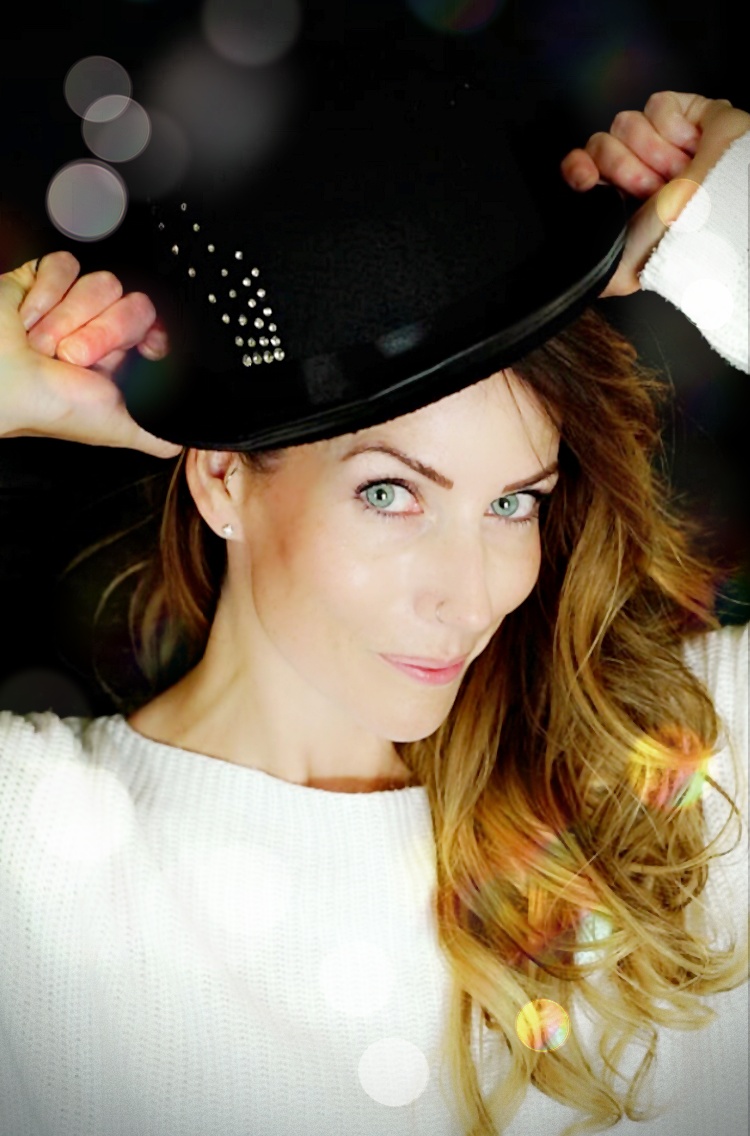 Lisa has been in the studio since the age of three as a competitive dancer and instructor and has been passionate about dance her entire life! As part of her dance education, Lisa's training includes examinations via the Canadian Dance Teachers Association (CDTA) syllabus completing the Advanced Tap and Jazz exams (receiving honours in both), CDTA Grade 5 Ballet and is working to complete the Acrobatic Arts Level 2 certification. Lisa is a Licentiate member of the CDTA, Sask. Branch Stage division in both Tap and Jazz, holds the Acrobatics Arts Level 1 and aerial & back handspring workshop certifications and has received the CDTA National Achievement Award for both Tap and Jazz. Lisa has enjoyed her previous roles as Studio Manager with Valley Dance and Co-Studio Director with SaskExpress & loves teaching dance!
Lisa's love of dance and performing has driven her passion for teaching. In addition to her dance education and certifications, Lisa has her Bachelors of Applied Science in Electronics Systems Engineering and is a registered, licensed member of the Association of Professional Engineers and Geoscientists. Lisa is part of the teaching faculty with her alma mater, the Univeristy of Regina, as an ESE Lab Instructor.
Over the years, Lisa has performed and competed in a variety of disciplines including Tap, Jazz, Ballet, Acrobatics, Lyrical, Hip Hop and Song & Dance. To supplement her performance and teaching career, she has also attended dance intensives and workshops, with memorable highlights including workshops with members from the Vancouver Tap Dance Society, Tap Dogs, Tap Giants and a former STOMP cast member in Tap and Body Percussion. In addition to running various auditions for Colleges and programs specializing in the performing arts, Lisa auditioned for the Broadway performance STOMP in New York and utilizes these valuable experiences and dance education to prepare students for a life as a performer. Lisa is proud to have prepared students who have moved on to accredited dance teaching careers, post secondary professional dance training, and professional performance careers in the performing arts.