Mini Musical
All the world may be a stage, but it's certainly more fun to perform for an audience! Mini Musical classes focus on teamwork, creativity, communication, confidence building, and combining all 3 elements of musical theatre. Students work for 3 months on a Jr. show culminating in a full scale musical, right in our theatre!

Classes: Two hour class once a week for 10 weeks. (number of weeks may vary depending on Holidays and specific dates)
Ages: 7+
Cost: Entire session is $375 (costume included).
Fall Session:

Instructors: Kaelyn (Sat) and Ryan (Mon)
Class dates: September 12th to November 26th 2022 every Monday or Saturday
Show dates: November 24 - 26 @ 6:30pm (4 shows total, 2 on Saturday)
Winter Session: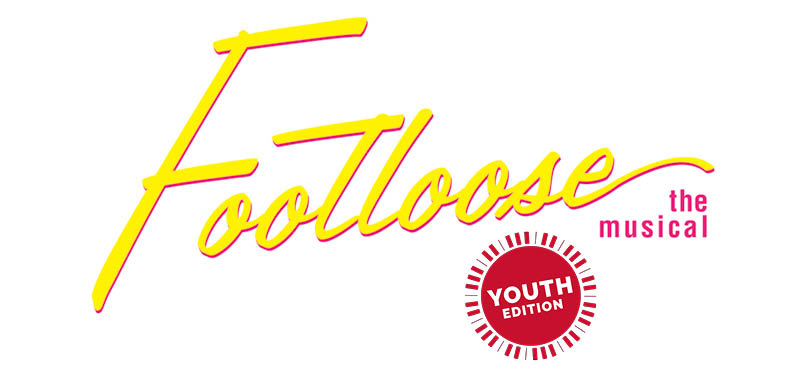 Instructors: Kaelyn and Ryan
Class dates: January 9 to May 6 every Monday
Show dates: May 4 - 6 @ 6:30pm & 2:00pm (4 shows total, 2 on Saturday)