ALORA JEPHTAS-CRAIL
Dance & Vocal Instructor - Hip Hop, Musical Theatre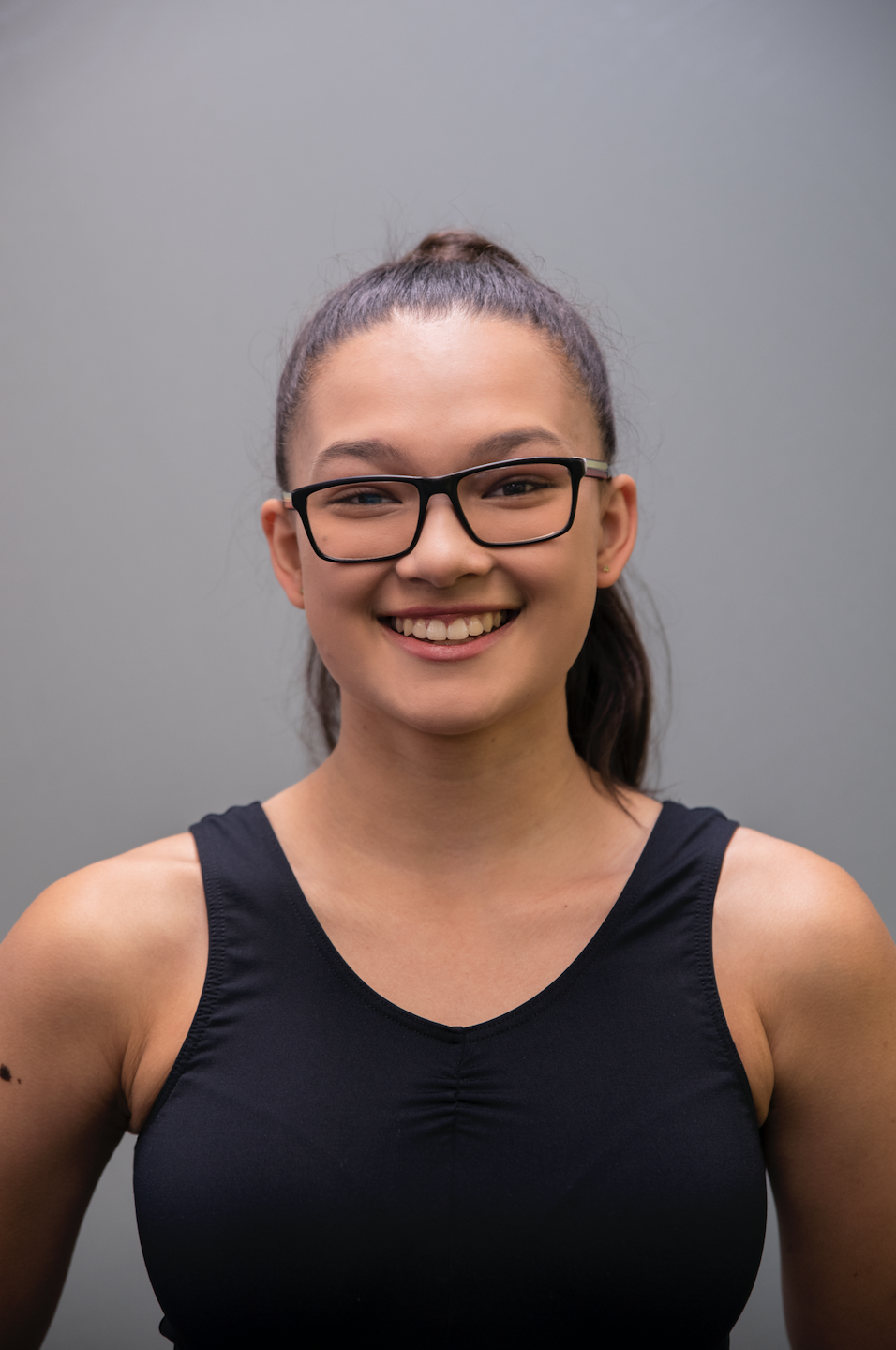 For over 15 years, Miss Alora has trained in competitive dance and performance classes, been a part of the Mini Express & The Expressions, and performed with SaskExpress casts. Although her first year as a teacher was cut short, she's super excited to see some smiling faces for first official full-year as a teacher!
Why do you love the performing arts?
I love seeing characters portrayed differently with every performance and watching the audience take in every once in a lifetime experience.
What's your favourite part about teaching?
Seeing the growth, maturity and technique that develops not only throughout the year but multiple years of teaching the same kids.
Who inspires you and why?
Sutton Foster inspires me in my day to day life by encouraging me to live positively and push others to work hard but have a hobby that keeps you happy! She also inspires me to be myself and be the outgoing gal I am.
Give us a fun fact about yourself!
I have been keeping up with my knitting a lot more during quarantine but one of my guilty pleasures is rewatching the series FRIENDS, and eating extra buttery
popcorn with frozen Skittles Dips mixed in!
Miss Alora holds her Canadian Dance Teachers Association (CDTA) Advanced jazz examination and is currently pursuing her Advanced 1 Royal Academy of Dance (RAD) ballet examination. She is excited to be back in the studio, sharing her passion for singing, dancing, and acting with all of her students!