MARI-LOUISE BOTHA
Studio Director, Instructor - RAD Ballet Exams and Choreo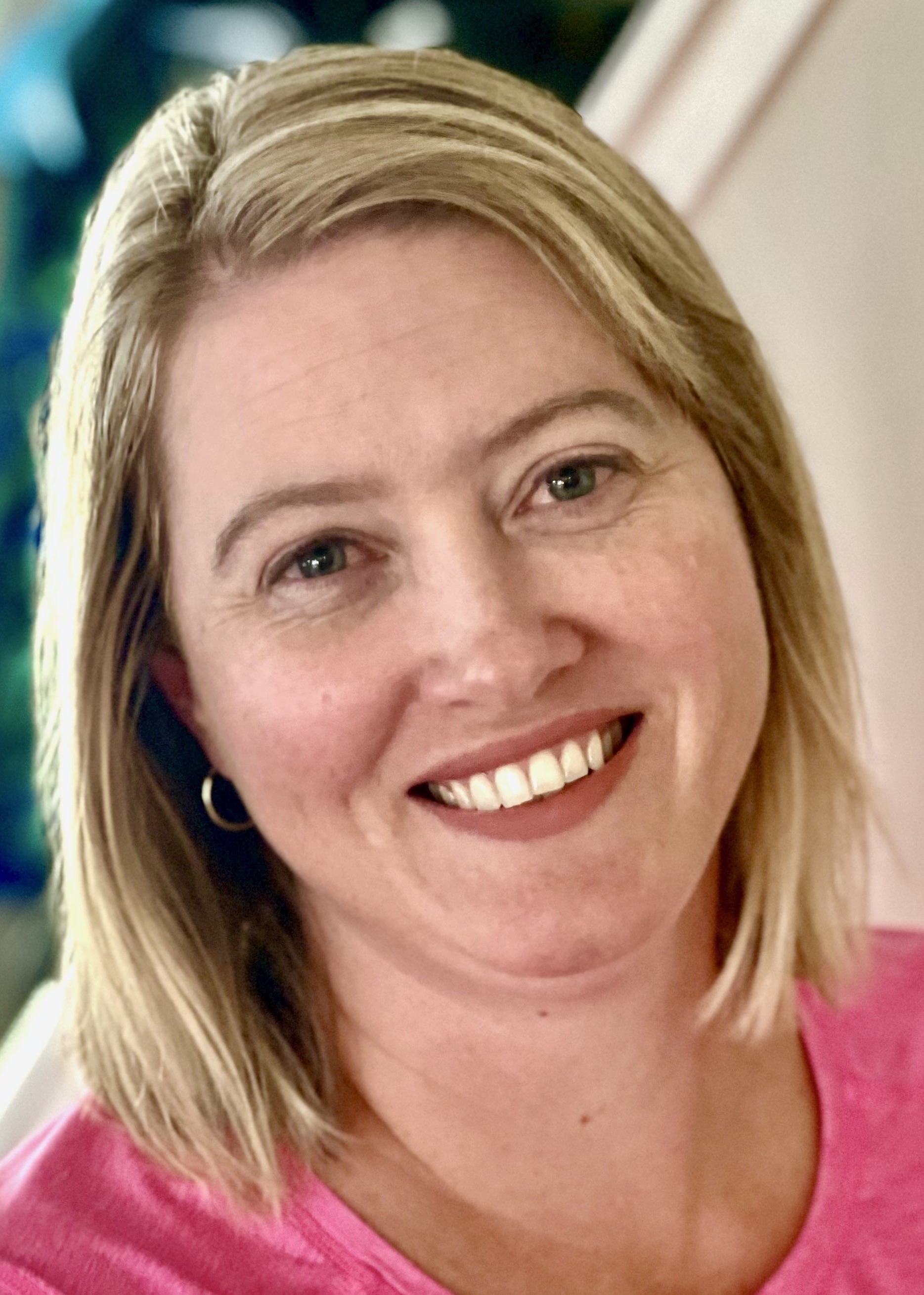 Mari-Louise has been a Royal Academy of Dance (UK) and National Dance teacher (ISTD) since 2000 and holds a Royal Academy of dance Diploma (UK)(RTS). She managed her own studio in South Africa which taught various ages, ranging from 2 years to adult. Putting numerous dancers through RAD exams while entering and achieving high results in international dance competitions. In 2018 she and her family immigrated from South Africa to Regina where she taught dance and Fine Arts until June 2022.
In 2022, she completed her Nutritional Diploma and would love to spread more awareness of the importance of nutrition in the development of a dancer. This is a dream for the future.
Which makes her not only a Dance Teacher and Nutritionist, but also a qualified Pilates instructor, Ball Aerobics instructor, an Aqua Aerobics instructor with a foundation in basic exercise science. Mar-Louise also holds a certificate in Progression in Ballet Technique (PBT), and Level 1 Acrobatic Arts.
Mari-Louise is a teacher that believes in a well rounded dancer. Her hope for the SaskExpress dance department is to further uplift the already solid dance technique, while enriching the musical theatre elements of the studio, with creating well rounded performers.