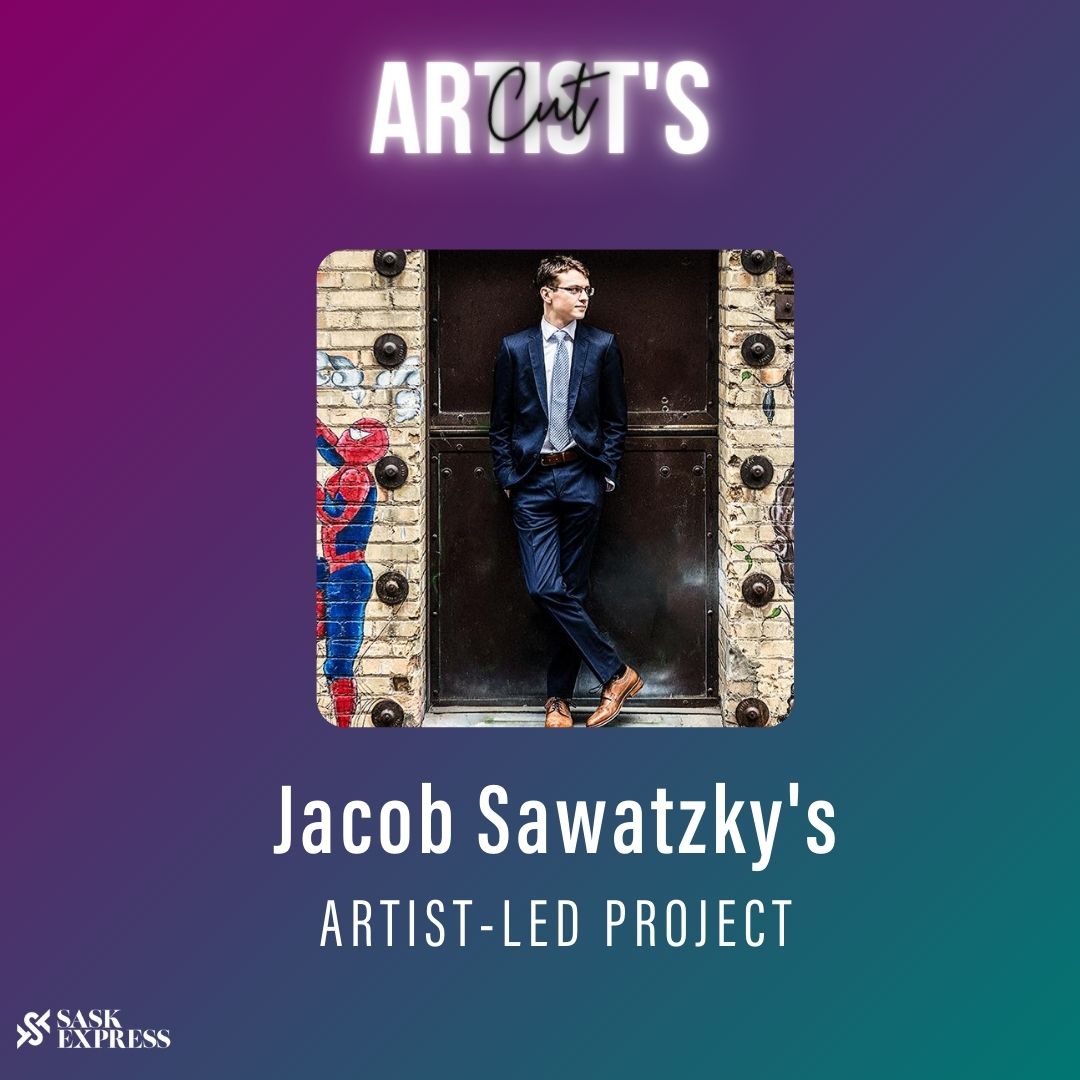 Directed by: Jacob Sawatzky
Synopsis: A singer/songwriter struggles to find an idea for a new song. He has a flashback to when he had a co-writer and an argument that ensued between the two of them. He's then back in the present, has a quick monologue about realizing what he's missing, and finally creates his new song.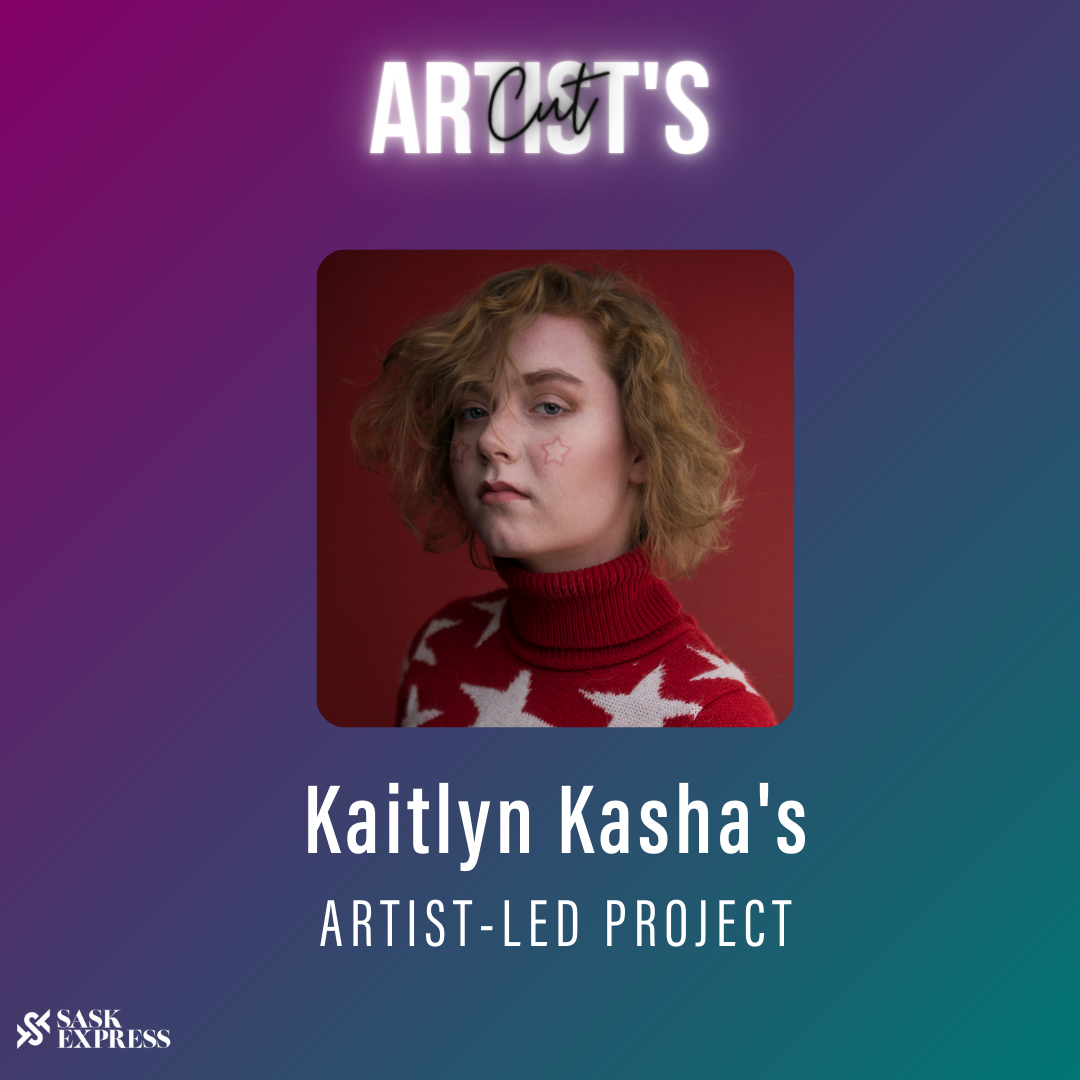 Directed by: Kaitlyn Kasha
Music by: Craig Salkeld
Synopsis: A Singer performs at a club called The Capitol Club for several years. The club is set to close and we open on the last night she will be performing. She reminiscences about her first night there and we flashback to 1921 on the opening night of the club. The rest of the show flashes forward to the early 1950s, early 1980s and then present day (1921, 1951, 1981, 2021). After the last show, the singer begins to sing to herself, and as the spotlight turns off for the last time, she mysteriously disappears. But her voice can still be heard echoing throughout the dark empty club.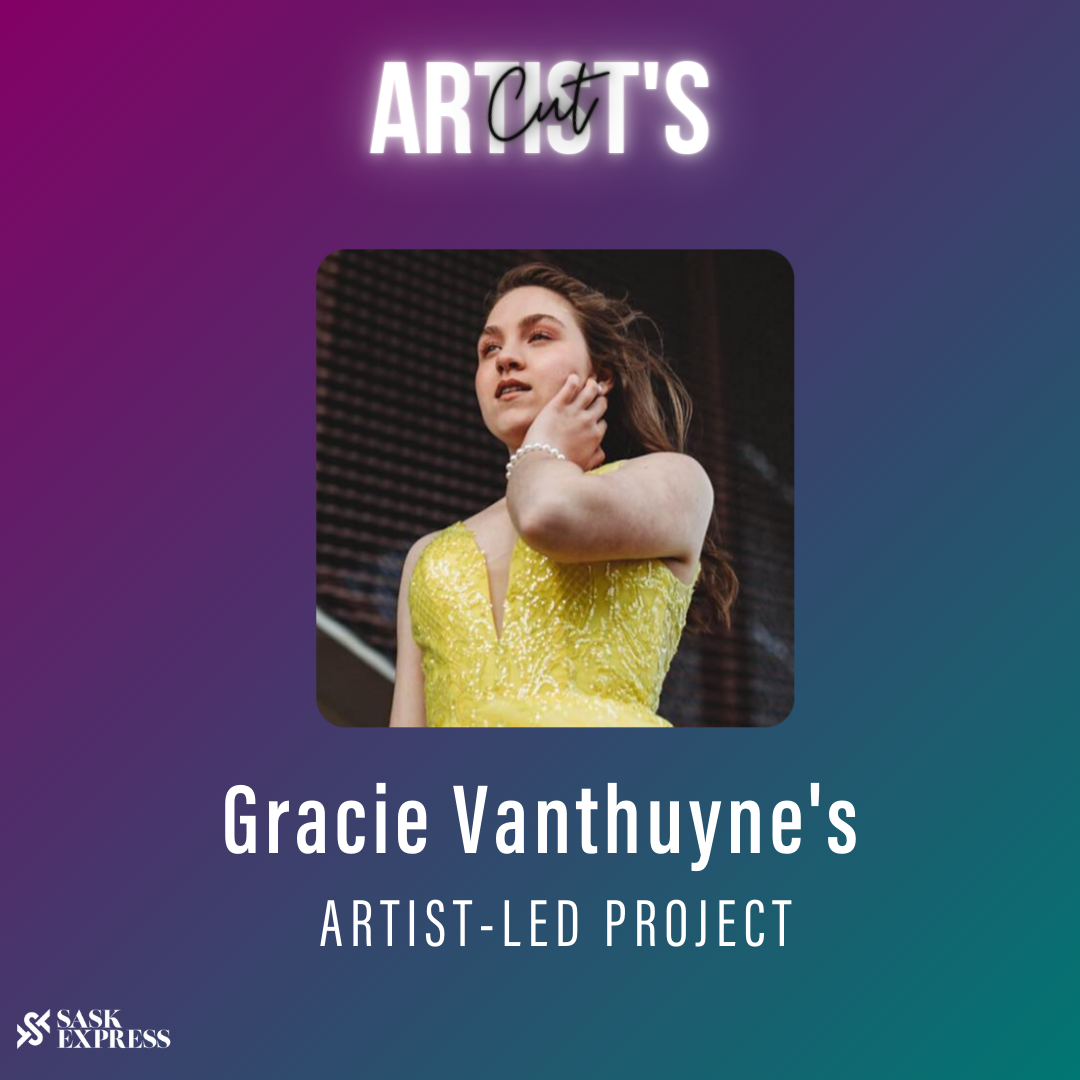 Directed by: Gracie Vanthuyne
Synopsis: Marvin, an eccentric director, has attempted to put together a group of performers to put on a live-streamed performance for charity. As the rehearsals begin the performers realize Marvin has no idea what he's doing. Despite some obstacles, they work together and end up putting on a great show.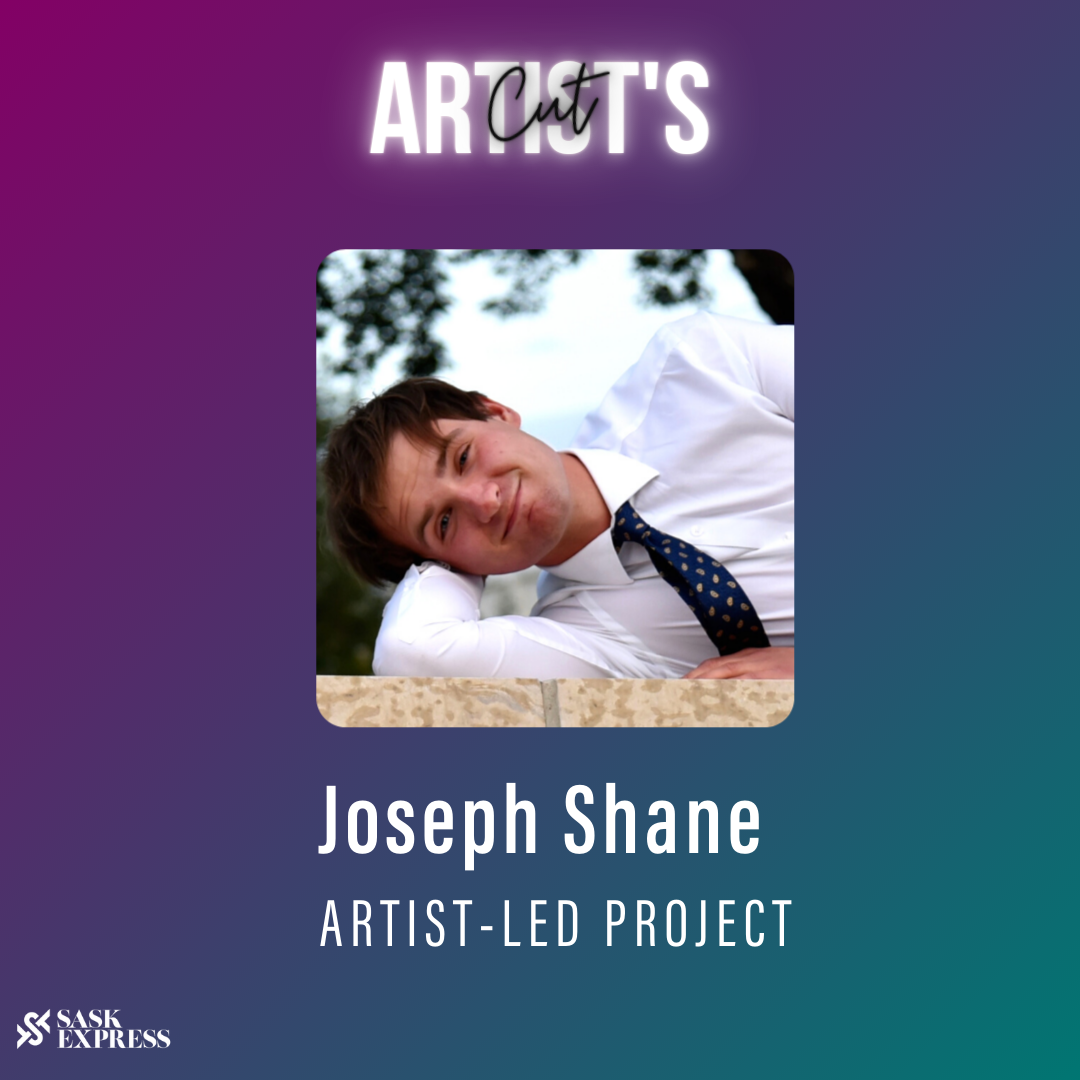 Directed by: Joseph Shane McLellan
Synopsis: Two music videos, "Something Perfect" and "Your Game" explore the powerful need we continue to feel for a romantic partner even after that person has left the relationship.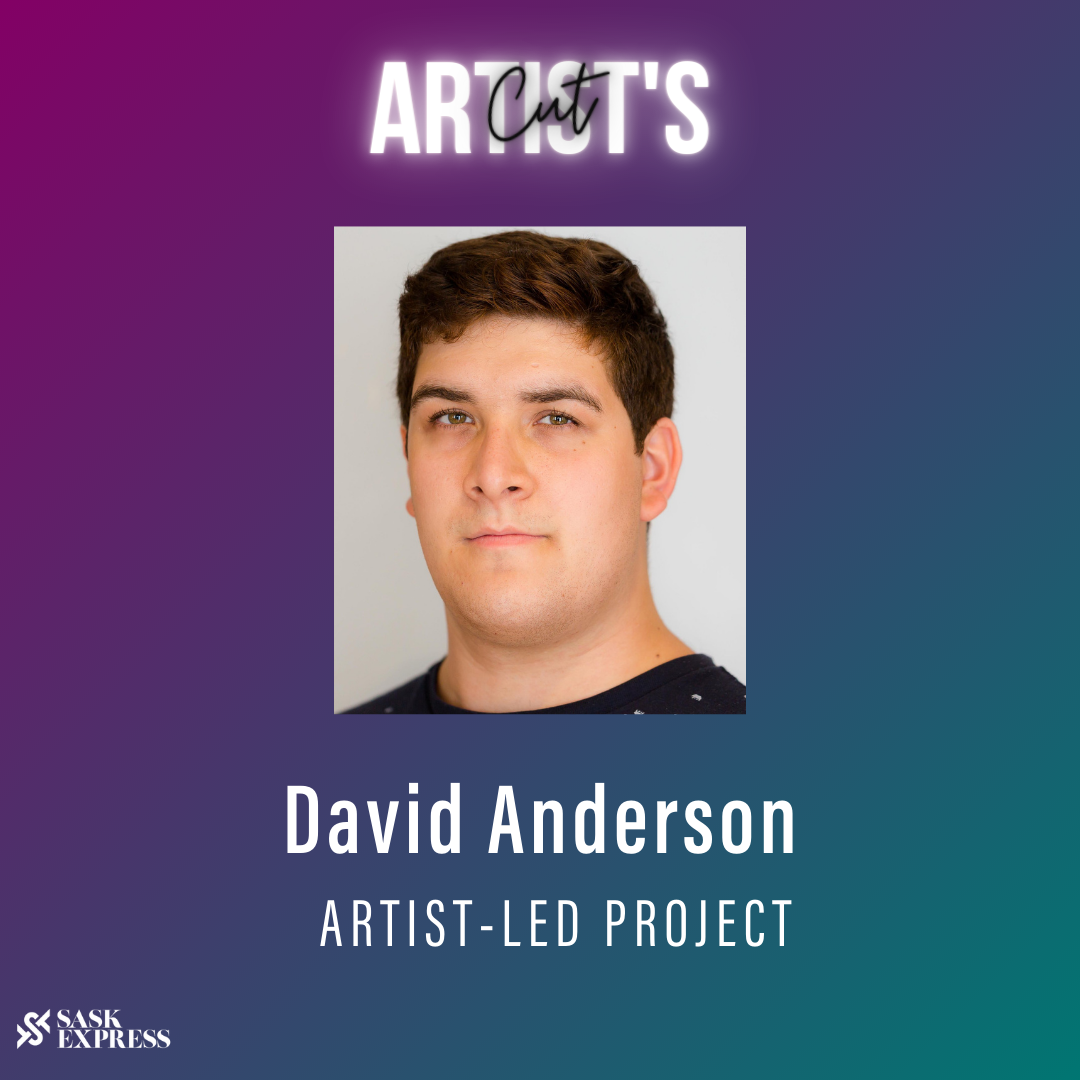 Directed by: David Anderson
Synopsis: A reimagining of the Sondheim song "Opening Doors" from the musical "Merrily we roll along". It tells the story of 3 artists struggling to create and survive during the pandemic.