REGISTRATION FOR OUR 2018 - 2019 SEASON IS STILL OPEN!
NEW STUDENT? Browse our Classes Page to get started!
Each style (ex: Musical Theatre) will have a registration option at the bottom of its dropdown menu.
Choose the level that best suits your child's age, and click "Register" to fill out our form for new students.
We can't wait to see you in the fall!
To register an EXISTING STUDENT, click here.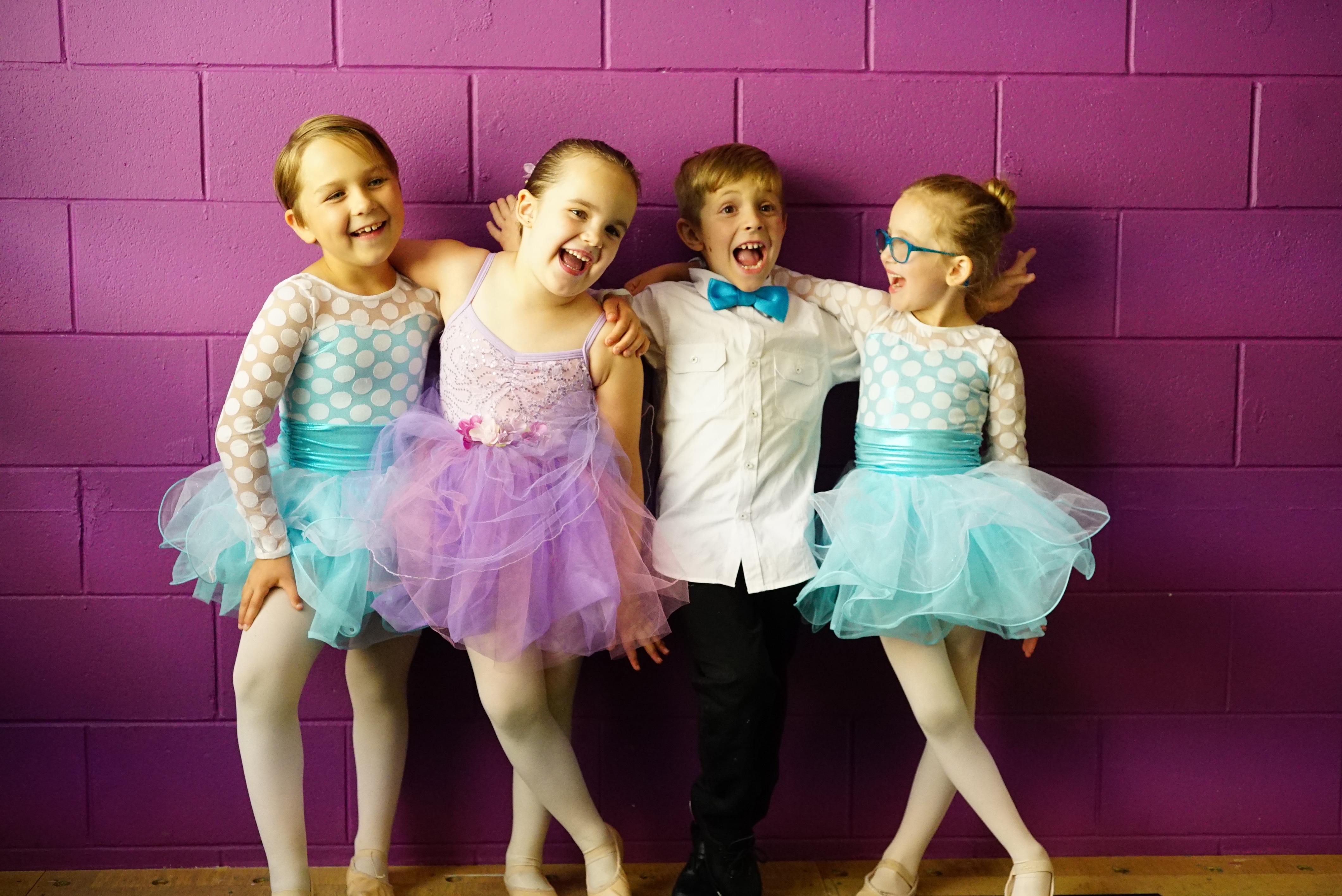 IMPORTANT DOCUMENTS
For more info about our Schedule, Fee Structure, and more, visit our Downloads Page.