SHORT AND SWEET
Have a little one that wants to try out ballet and tap? We're offering a sessional Ballet/Tap Combo class for Level 1 students!

This class is perfect for children ages 2.5 - 4 years to see if they enjoy dance. The class will run from January 23 to March 20, 2019 on Wednesdays at 5:30 PM and is a flat fee of $100. Contact Studio Director Amy Fong at amy@saskexpress.com for more info.
Register here for 2019 Sessional Ballet/Tap Combo Class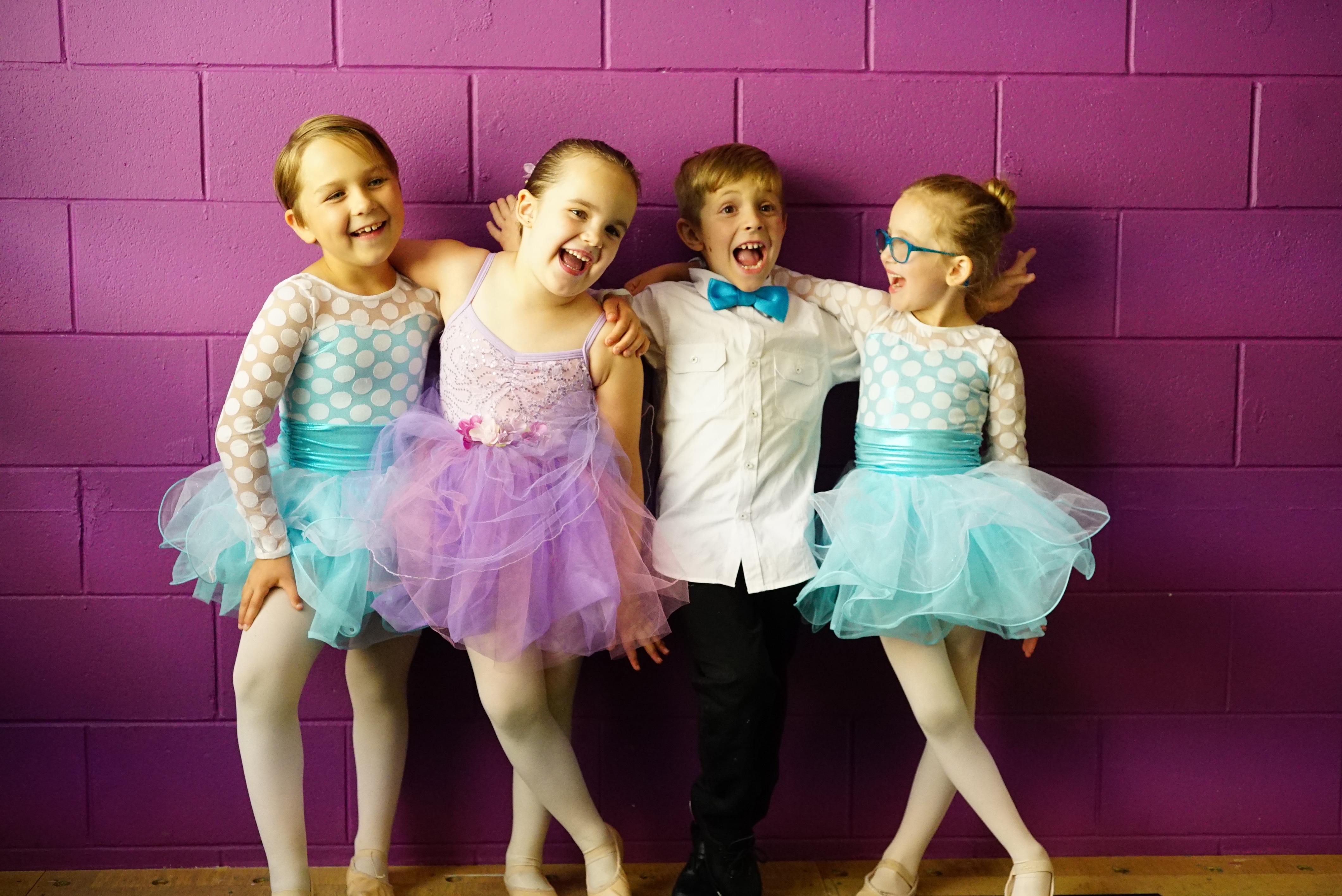 Registration is now closed for our regular, year-long classes.
Thinking about registering next fall? Browse our Classes Page to see what we offer!

IMPORTANT DOCUMENTS
For more info about our Schedule, Fee Structure, and more, visit our Downloads Page.