MELISSA BANG
Dance Instructor - Ballet, Ballet/Tap, Jazz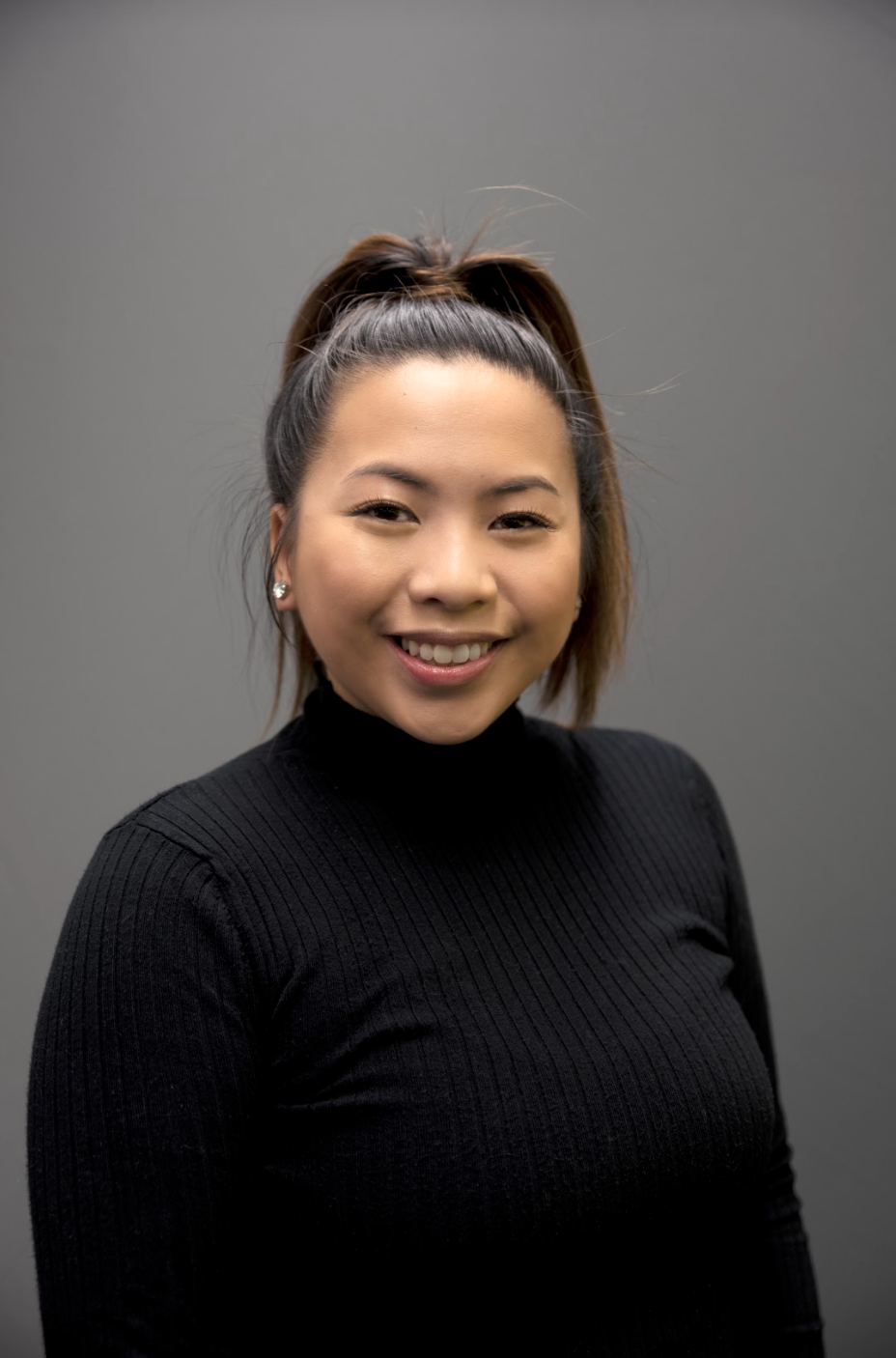 Melissa grew up training at various studios including Dance City Inc, Youth Ballet Saskatchewan, Chinese Dance Association of Saskatchewan, and SaskExpress Studio – Regina. During her 12 years of training, she studied many different styles, including ballet, pointe, jazz, tap, hip hop, contemporary, lyrical, pom and traditional Chinese dance. Melissa was a member of the Campbell Collegiate dance team for 2 years and was the recipient of the most valuable dancer award for both years. Melissa also trained with the Mini Express and The Expressions for several years and had the opportunity to perform with the cast in DisneyLand. In addition, she was a member of the SaskExpress Performing Group for two summer casts (2016 & 2018) and one winter cast (2018).
She holds her Advanced Canadian Dance Teacher Association (CDTA) Jazz & Tap and has received the National Achievement Award in both styles. She also studied with the Associated Dance Arts for Professional Teachers (ADAPT) syllabus growing up and holds her Pre-Inter 1 in Jazz & Tap. Melissa is currently working towards her Advanced 1 Royal Academy of Dance (RAD) ballet certificate.
Besides dancing, Melissa is studying in her third year of University with the Faculty of Kinesiology at the University of Regina, majoring in Human Kinetics. Her near future goals are to become a certified personal trainer, yoga instructor, and to get into a Masters of Physical Therapy program. With a love of sharing her passion for dance, she was excited to direct our Tiny Tots program for the second consecutive year this summer and is super excited to embark on her 5th year of teaching with SaskExpress – Regina. This year, she's teaching ballet, ballet/tap, and jazz, in addition to working as the Studio Receptionist alongside Miss Annie!