KAREY HARRIS
Acro Educator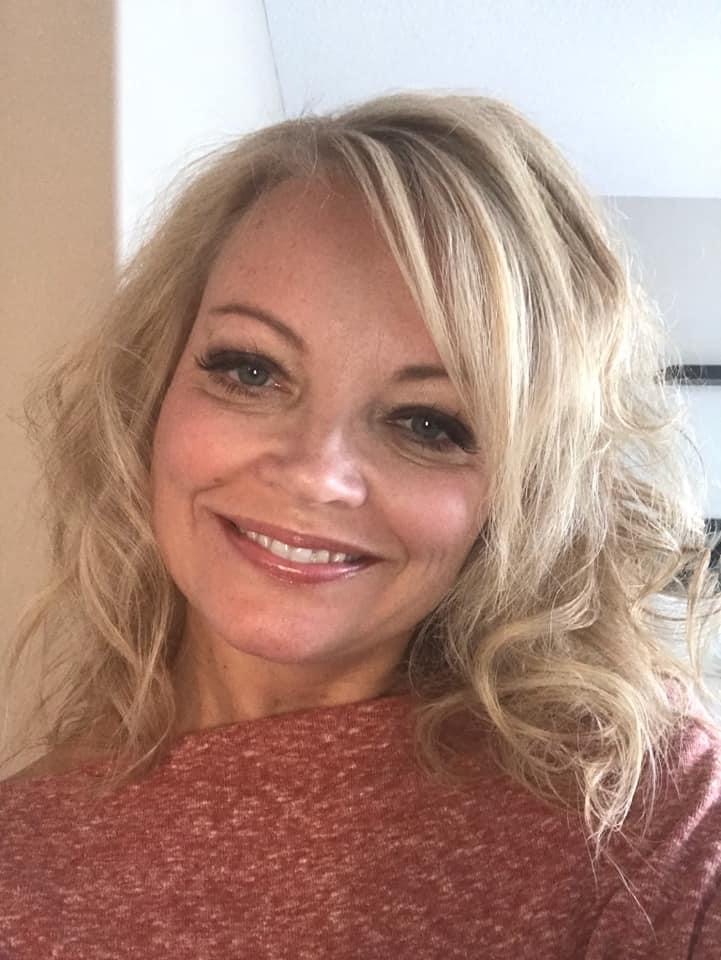 Karey Harris is a master teacher and educator, coach, facilitator and choreographer born and raised in Saskatchewan. Karey's love of movement, creative expression and sport started at an early age when she began her training in Rhythmic Gymnastics where the sport was birthed in the province, in Esterhazy, under the direction of Marta Kroupa. Rhythmics has been part of her life ever since and has offered a myriad of experiences and opportunities training athletes and coaches, as well as being the head coach for teams provincially, nationally, and internationally.
Karey's career with the sport over the years has included all levels of involvement from coaching, choreography, judging, adjudicating, conducting coaching certification, serving on local, provincial and national boards and operating two Rhythmic Gymnastics clubs in Saskatchewan.
Karey has worked with athletes of all ages and levels, and with coaches with a variety of experience as well. She is an NCCP Level 3 certified coach, Learning Foundations course conductor and co-founder and creator of Challenge Cup competition in Sask. There have been many highlights over the years, including being the national recipient of Coach of the Year. In addition to her many years of coaching, she is a certified leadership and life coach, and is a professional teacher (B.Ed, M. Ed). Currently she is an elementary Principal in Regina. However, her proudest accomplishments are her two children, Kyra and Jayden who are both pursuing their dreams – her daughter in dance/performing arts, and her son in hockey.
Karey is a life-long learner. She has been a teacher and coach her entire life, sharing knowledge and expertise with students, athletes, staff and coaches, and has a passion for empowering everyone she works with to reach their full potential. Her work as an educator, coach, choreographer and teacher has allowed her to travel the world and Karey is grateful for every opportunity she has been given. She looks forward to working with Sask Express!