AMY FONG
Studio Director & Dance Instructor - Jazz, Ballet/Tap, Musical Theatre, CDTA Exams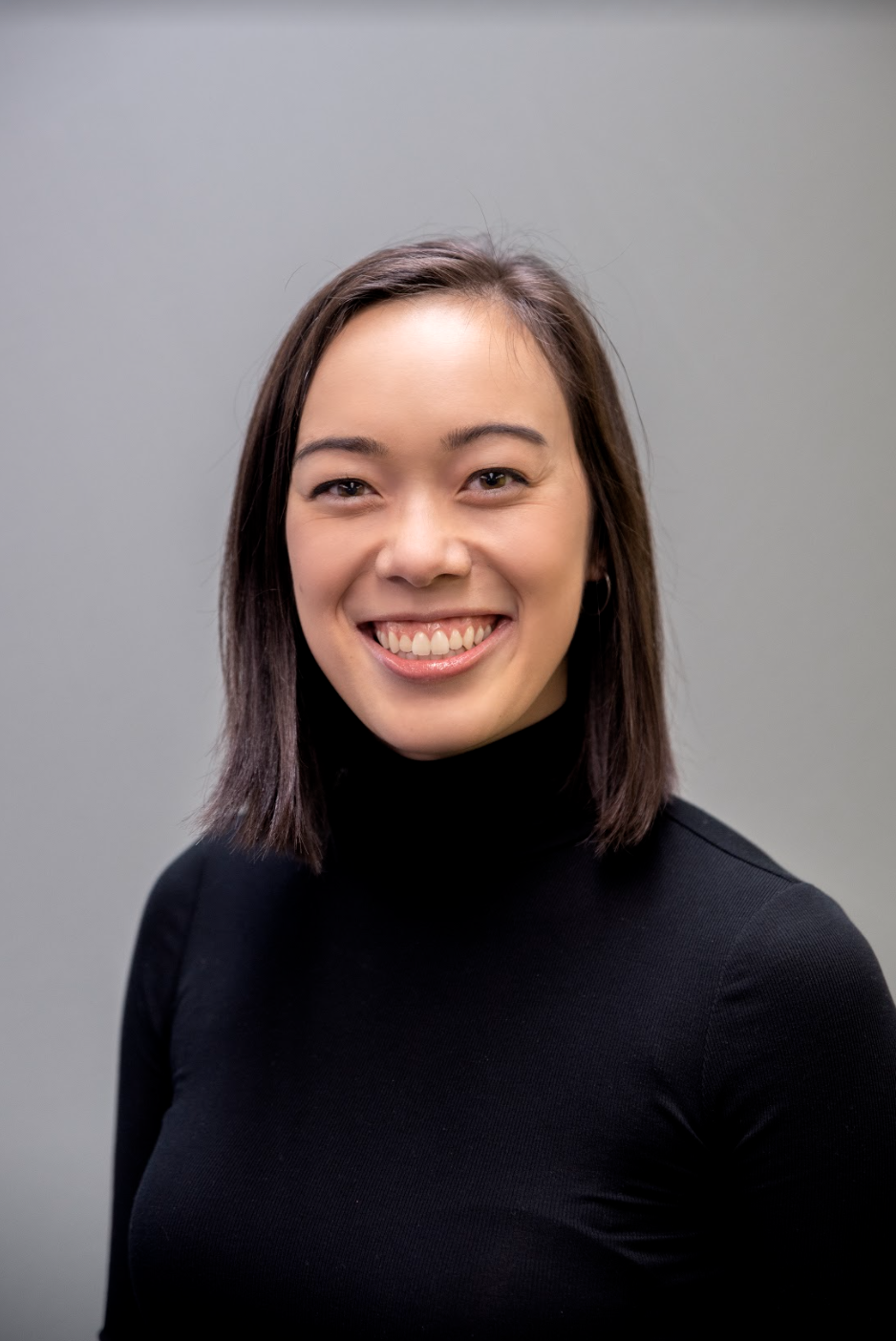 Amy Fong grew-up training competitively at the SaskExpress Studio in jazz, tap, ballet, lyrical, contemporary, and musical theatre. She trained for several years with the Mini Express & The Expressions and went on to perform with the 2012 and 2013 summer casts of SaskExpress. Amy is currently a licentiate member of the Canadian Dance Teachers Association (CDTA) in both jazz and tap, and holds her Acrobatic Arts Level 1 and aerial and back handspring workshop certifications. She was a member of the University of Regina dance team for 3 years, representing the university at a national level in jazz, contemporary, and hip hop. Amy currently holds a bachelor's degree in business administration, and convocated with great distinction from the University of Regina in 2018. She was also the recipient of the Faculty of Business Administration Dean's Medal and the Leon Goldman Scholarship, awarded to the most distinguished graduate of the Faculty of Business Administration receiving a first degree.
Amy is passionate about sharing her love of the performing arts with others, and believes strongly in the impact that arts education can have on the lives of children. She directed the Minis & Expressions for several casts, and is currently heading into her third season in the role of studio director alongside one of her favourite people ever, Miss Lisa. Amy loves being involved with the Regina theatre community and has performed in shows with Regina Little Theatre, Sterling Productions, and Regina Summer Stage. Recent roles include Mulan in Sterling Productions' Disenchanted (2017), Urleen in Regina Summer Stage's Footloose (2017), Atta Girl in Sterling Productions' Bullets Over Broadway (2018), dancer in Regina Summer Stage's Chicago (2018), and Louann in Regina Summer Stage's Hairspray (2019). Other highlights have included performing as a back-up dancer for Weird Al Yankovic, choreographing the Luther High School Musical in 2018 and 2019, and various dance teaching engagements within the Regina school system.
Outside the studio, Amy works in eCommerce at Hillberg & Berk, and in her spare time, enjoys eating, watching F.R.I.E.N.D.S., and running. She feels extremely fortunate to have the opportunity to share her passion for the performing arts with the Saskatchewan arts community and is thrilled to be back at SaskExpress for another season.